Books of the Year
Books of the Year 2022
A look back at 2022's literary highlights
by Kieran Pender et al.
•
Kieran Pender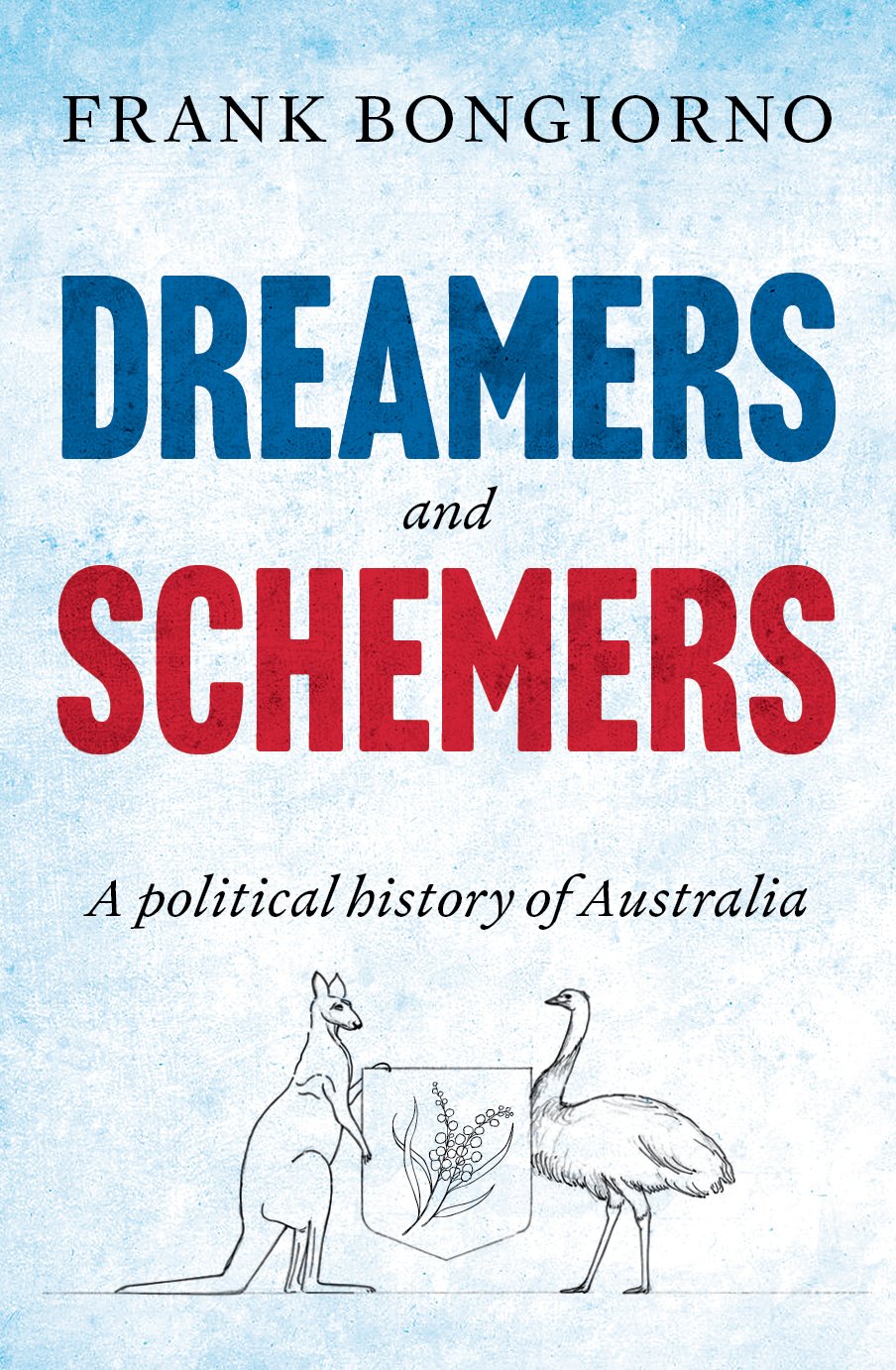 Dreamers and Schemers: A political history of Australia by Frank Bongiorno

For progressive Australians, 2022 was a year of optimism. But in these turbulent times, there is much work to be done to translate that hope into concrete reform that makes Australia a better place. My book of the year, Ben Schneiders' Hard Labour: Wage theft in the age of inequality (Scribe), was a powerful reminder of the inequalities at the heart of Australian society. Schneiders, an investigative journalist, has broken most of the major wage-theft stories in Australia over the past decade, revealing hundreds of billions in unpaid wages by major companies. Hard Labour, his book-length account of that reporting, explains the frailties in our industrial system that permit such widescale exploitation and offers suggestions for reform. Dreamers and Schemers: A political history of Australia (La Trobe University Press, reviewed in the November 2022 issue of ABR), by Frank Bongiorno, promises to become the definitive Australian political history. Essential summer reading.
Continue reading for only $10 per month. Subscribe and gain full access to Australian Book Review. Already a subscriber? Sign in. If you need assistance, feel free to contact us.