Calibre Prize
Ghosts, Ghosts Everywhere
Runner-up in ABR's 2022 Calibre Essay Prize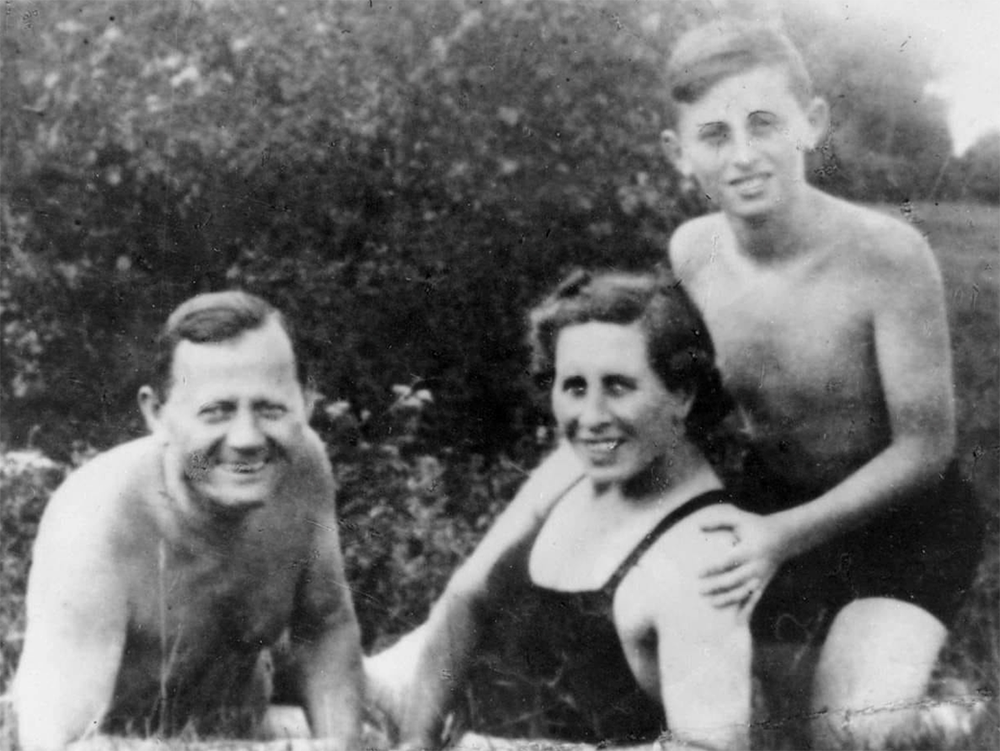 It does not seem to me, Austerlitz added, that we understand the laws governing the return of the past, but I feel more
and more as if time did not exist at all, only various spaces interlocking according to the rules of a higher form of
stereometry, between which the living and the dead can
move back and forth as they like.

W.G. Sebald, Austerlitz (2001)
1.
The library is comprised of every book that does and could exist. Every possible combination of characters has been written and bound and placed in the library, which is also the universe. 'The certitude that everything has been written [even] the minutely detailed history of the future […] turns us into phantoms.'1
Somewhere in the library is a description of the sound my grandfather made when he fell face first onto the carpet, dying instantly. When my Buba came in to investigate the noise her first thought was, Shit – I just got the carpet cleaned.
At least, that's how she tells it later.
Continue reading for only $2.50 per week. Subscribe and gain full access to Australian Book Review. Already a subscriber? Sign in. If you need assistance, feel free to contact us.