Australiana by Yumna Kassab
Ultimo Press, $32.99 pb, 292 pp
Fiction
Breaking and entering
Piecemeal transgressions of a small town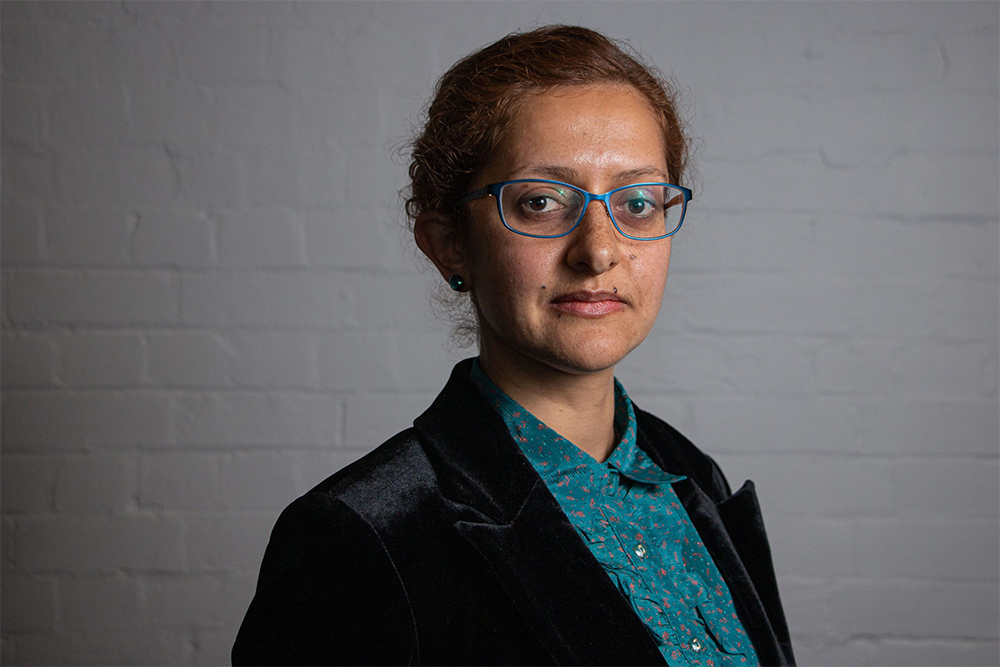 Australiana opens with a break-in. Lifting away a flyscreen, strangers climb into a man's house, help themselves to his biscuits. The crime doesn't feel important – it's the fourth in a month, we're told – but the intrusion does. It evokes the entanglements of small towns, the way in which lives intersect, physical proximity breaking down the barriers of class and culture and personal choice that can divide urban populations into subcultures. As a declaration of intent, the image of trespass is pretty clear: there is no real privacy in this town, and as readers we're about to gain access.
In the first two sections of the book, short, interlinked stories ripple out, often connected by an object: a stolen silver spoon, a child's jumper, a stone. The short story writer's knack for the telling gesture is everywhere, a craft refined through microfictional practice. Kassab draws on real-world observation and careful listening. There is a lightness of touch to her direct and lively prose.
Continue reading for only $2.50 per week. Subscribe and gain full access to Australian Book Review. Already a subscriber? Sign in. If you need assistance, feel free to contact us.