In Search of the Woman Who Sailed the World by Danielle Clode
Picador, $34.99 pb, 335 pp
Biography
Interest piqued
Jeanne Barret, an obscure circumnavigator
One of the frustrating things about being a historian is the number of times you are told by others that surely everything in your specialty must already have been 'done'. After so many decades or centuries, what more could there possibly be to discover? One of the answers is that what interests scholars, and what topics are considered worthy of examination, changes over time. This explains how 'new' material – often sitting in the archives for centuries – comes to light. It also explains why women have not always made the cut, a problem compounded, as recent Twitter discussions have highlighted, by how often research about women by female scholars still goes unpublished.
All of which takes us some way towards understanding why the name of Jeanne Baret is not better known. Barret (the spelling settled on by Danielle Clode) was the first woman known to have sailed around the world. She did so disguised as a man, acting as valet and assistant to French naturalist Philibert Commerson, for whom she had worked as a housekeeper and with whom she was in a relationship. She accompanied Commerson on the famed voyage of Louis-Antoine de Bougainville (charged with France's first circumnavigation of the globe), helping him to gather as many specimens as possible at each port of call. The voyage departed France in 1766, sailing via South America, the Pacific, Australia (albeit without seeing land), Papua New Guinea, and Mauritius, where Barret and Commerson disembarked. Adept at quashing rumours, they seem to have successfully hidden Barret's identity from most on board until they reached Tahiti, when it was revealed in rather dramatic circumstances.
Continue reading for only $2.50 per week. Subscribe and gain full access to Australian Book Review. Already a subscriber? Sign in. If you need assistance, feel free to contact us.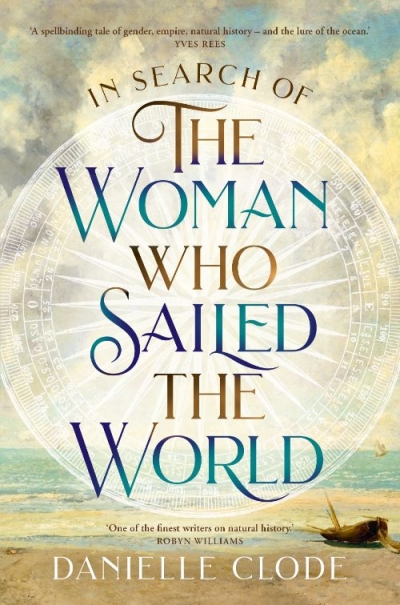 In Search of the Woman Who Sailed the World
by Danielle Clode
Picador, $34.99 pb, 335 pp