Publisher of the Month
Publisher of the Month with Louise Adler
What was your pathway to publishing?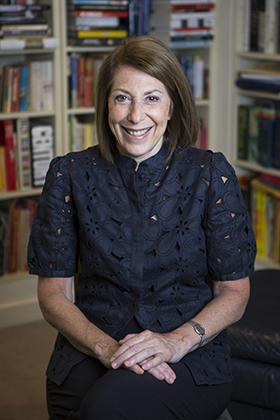 As an English and Comparative Literature graduate whose childhood had been circumscribed by chronic asthma and excessive reading of Enid Blyton stories of naughty school girls, I was ill equipped for any other form of employment. Lucky breaks, for which I will be forever grateful, were provided by Mark Rubbo, who appointed me editor of this fine magazine, and a year later Sandy Grant believed I might make a good publisher for Reed Books.
---
Sign in
to continue reading this article.Not a subscriber?
Subscribe
to
ABR
for as little as $10 per month. If you need assistance, feel free to
contact us
.