Books of the Year
Books of the Year 2015
Robert Adamson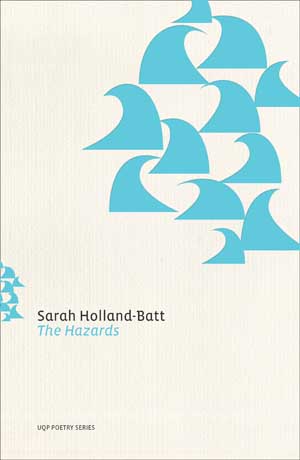 Jennifer Maiden's The Fox Petition: New Poems (Giramondo) conjures foxes 'whose eyes were ghosts with pity' and foxes of language that transform the world's headlines into fierce yet darkly witty poetry. This is a book that takes corrupt law, peels away sentiment, and uncovers possible truths. It is a surprisingly fresh volume drawn from Maiden's obsessive themes – she is our great poet of humanity. In Sarah Holland-Batt's The Hazards (University of Queensland Press, reviewed in ABR, 10/15), from 'the promise of Berlin' to the 'mosquito net latitudes' there is style and fashion to relish, but under the skin of these poems we experience metaphors of the world's suffering. It is an exciting second book. Martin Harrison's posthumous Happiness (UWA Publishing, 12/15) is a triumph. Classical and romantic simultaneously, this is a book of love poetry and more by a philosopher of language, with 'a new vowelled, strict vocabulary drawn from air'. Harrison has enriched our world with this gift of a book.
Patrick Allington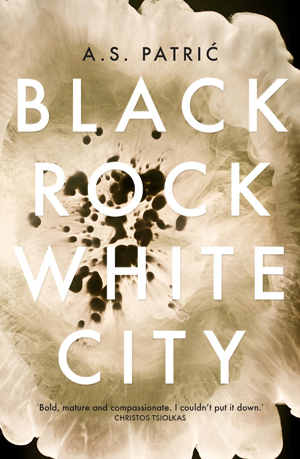 Partly because of my interest in the high-level supporters of political leaders, but mostly because it is so well researched and written, I was fascinated by historian Sheila Fitzpatrick's On Stalin's Team: The Years of Living Dangerously in Soviet Politics (Melbourne University Press). In a solid year for Australian fiction, the novel that most endures for me – at this early stage – is Amanda Lohrey's subtle and funny A Short History of Richard Kline (Black Inc., 3/15), with a nod to A.S. Patrić's Black Rock White City (Transit Lounge). Amongst a strengthening field of Australian literary magazines (strengthening, at least, in terms of quality), I most enjoyed the illustrated short story magazine The Canary Press (edited by Robert Skinner). Issue 7 was symptomatic of the magazine's qualities, featuring writers living and dead, Australian and foreign – with Lally Katz's witty and disturbing script, 'The Apocalypse Bear – Part 1', a standout.
Continue reading for only $10 per month. Subscribe and gain full access to Australian Book Review. Already a subscriber? Sign in. If you need assistance, feel free to contact us.