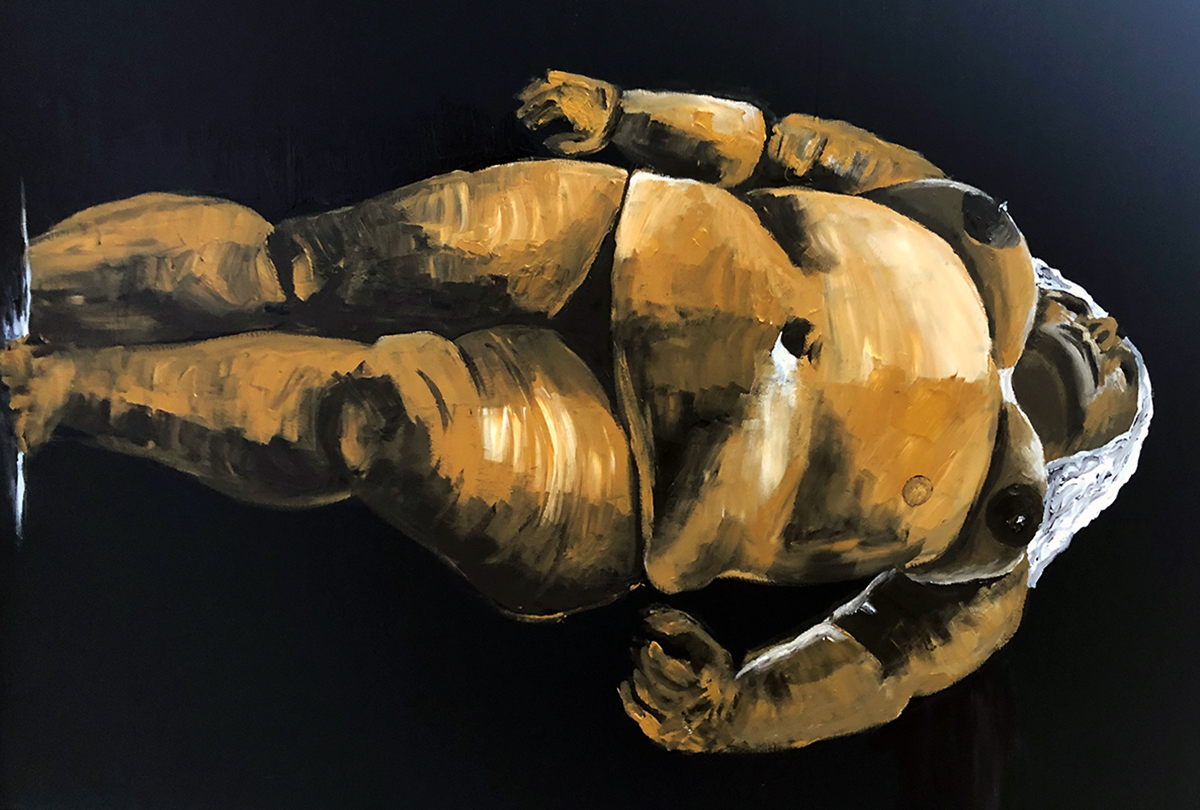 Some people are diving with a whale shark off Stradbroke Island. I saw it on a news story on the internet. The whale shark is the largest known fish. It is extremely rare. It has never before been seen off the coast of Stradbroke Island. Something to do with La Niña, climate change, over-fishing, the tides. There is a rare fish off the coastline of my favourite island and a group of divers are swimming with it.
I would have been diving this weekend. To be fair, I am not sure where the dive school would have taken me. Maybe it wouldn't have been Stradbroke. It could have been somewhere else, the marine park near Fingal, the waters of Byron Bay.
I hear about the whale shark on the news and something hurts in my chest. It is like the beginning of a panic attack, tight and heavy, as if I have swallowed a stone.
I swallow a stone, but it isn't heavy enough to get me under the water. I swallow another. Nine stones. I put them on my weight-belt and when there is no room left I put them in my pockets. It takes nine weights to get me to the bottom of the pool. I need to empty my lungs, but I just keep breathing and breathing, inflating myself, popping up to the surface like a balloon. Fully inflated lungs are worth two weights, my instructor told me, and still I can't breathe out.
Diving is just not for me.
Continue reading for only $2.50 per week. Subscribe and gain full access to Australian Book Review. Already a subscriber? Sign in. If you need assistance, feel free to contact us.