Essay
Max Dupain's dilemmas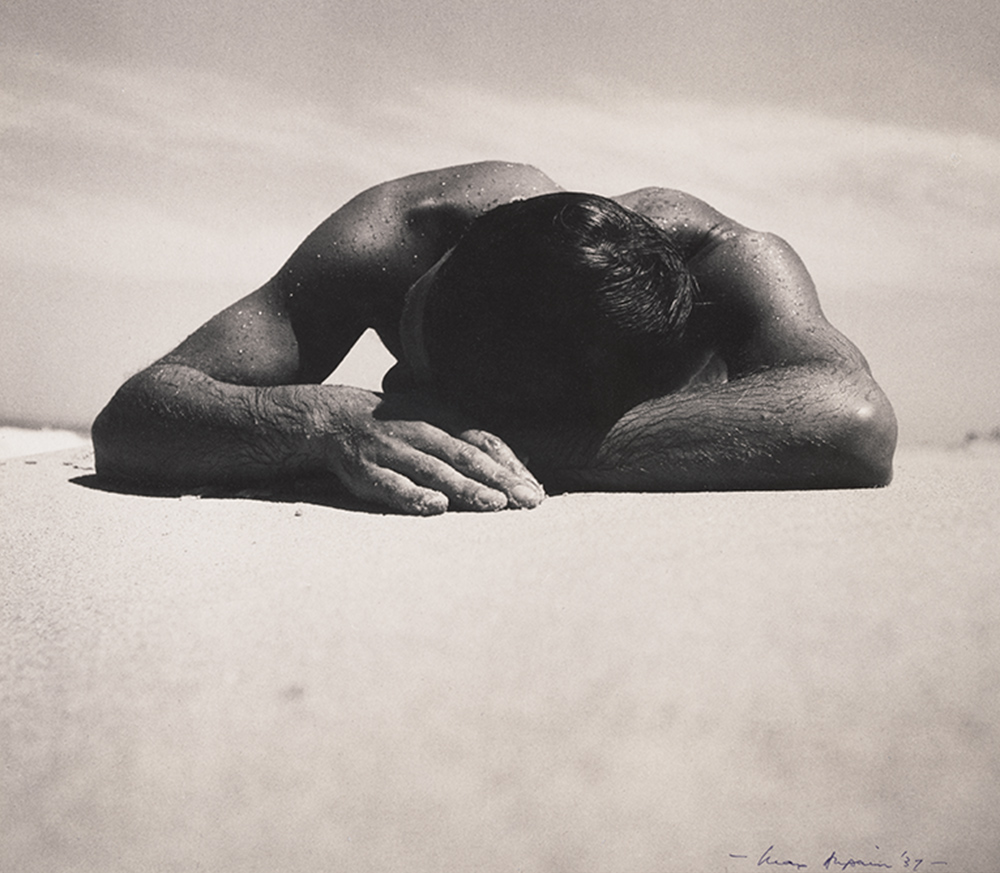 Max Dupain, one of Australia's most accomplished photographers, was filled with self-doubt. He told us so – repeatedly – in public commentary, especially during the 1980s, in the last years of his life. It is striking how candid he was, how personal, verging on the confessional, and how little attention we paid to what he said, either during his lifetime or since (he died in 1992, aged eighty-one).
There were good reasons why we couldn't hear Dupain properly. In a fervently nationalistic period in Australian life, we needed him to be 'quintessentially Australian'. We valorised him as a 'strong individualist', 'down-to-earth', 'anti-academic', someone who didn't tolerate fools, had a 'no-nonsense manner', and was physically fit – still rowing on Sydney Harbour in his seventies. We didn't want or need someone vulnerable, a man with 'an anxiety complex', as Dupain's wife Diana described it. While the framework we constructed for understanding Dupain and his photography now belongs to a different historical and cultural period, its consequences are still with us. As I see it, we've locked Dupain's photography into fixed categories and diminished the nuance and complexity of the contribution he made to Australian cultural life over a six-decades-long career.
Continue reading for only $2.50 per week. Subscribe and gain full access to Australian Book Review. Already a subscriber? Sign in. If you need assistance, feel free to contact us.