Politics
ScoMo and his flow brain
Three portraits of an elusive prime minister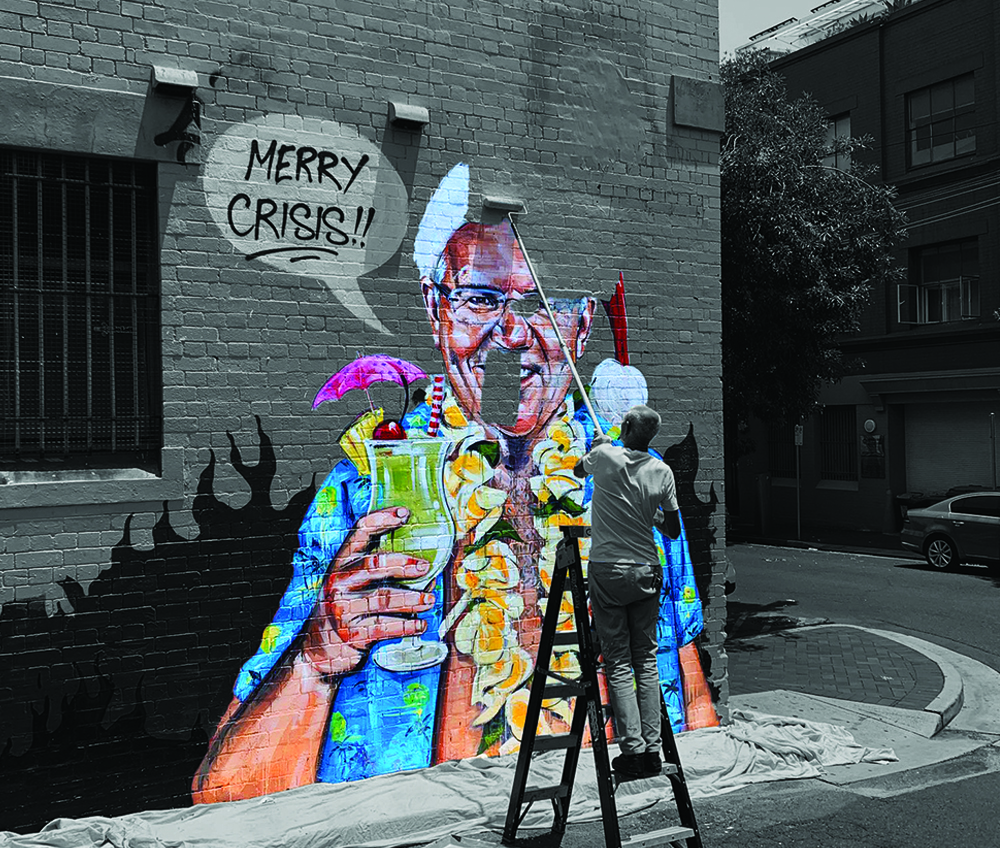 Scott Morrison has now been prime minister longer than any of his four predecessors: Kevin Rudd, Julia Gillard, Tony Abbott, or Malcolm Turnbull. He has won one election by the skin of his teeth and faces another by May next year. So what sort of man is he and how good a prime minister? These three publications give us slightly different takes on these questions.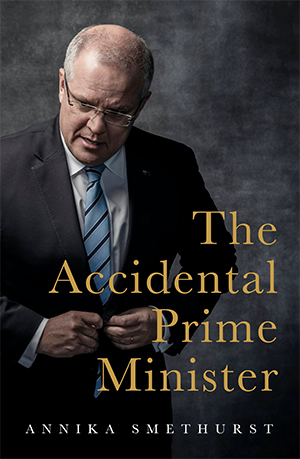 The Accidental Prime Minister by Annika Smethurst

Hachette Australia, $39.99 hb, 374 pp
Annika Smethurst's The Accidental Prime Minister is a journalist's biography, well researched and able to draw on a rich lode of interviews – with Morrison and his friends, associates, and colleagues – but light on interpretation. Lech Blaine's Top Blokes: The larrikin myth, class and power is a stylish essay which situates Morrison's carefully crafted public persona of 'ScoMo' in the class dynamics of our blokey political culture. Sean Kelly's The Game: A portrait of Scott Morrison is a tour de force, the most perceptive and complex account we yet have of our current prime minister with insights into what makes Morrison tick that I am still trying to assimilate.
Continue reading for only $2.50 per week. Subscribe and gain full access to Australian Book Review. Already a subscriber? Sign in. If you need assistance, feel free to contact us.