Sound Citizens: Australian women broadcasters claim their voice, 1923-1956 by Catherine Fisher
Australian National University Press, $50 pb, 194 pp
Australian History
Airwave feminism
A history of women broadcasters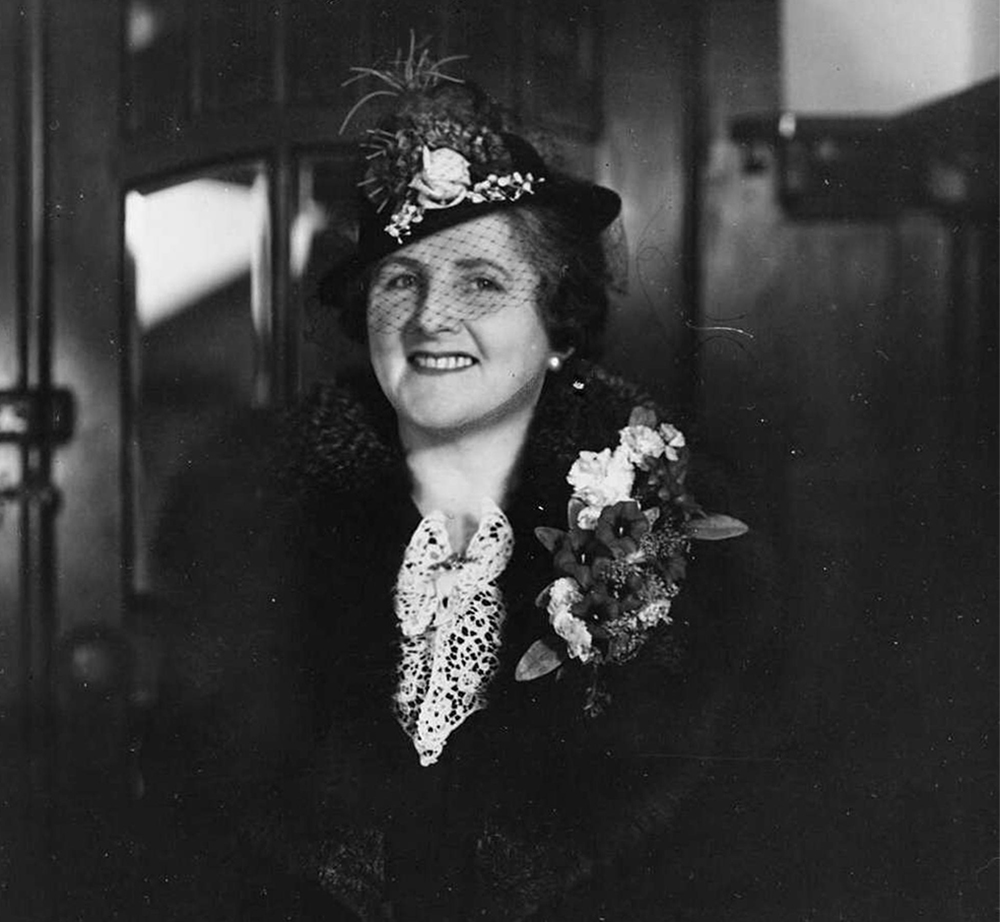 Listen to this review as read by the author.
In the era of perpetual Covid lockdowns, many of us can relate to the isolation of the mid-twentieth-century housewife. Like her, we're stuck at home, orbiting our kitchens, watching the light move across the floorboards. Each day mirrors the last, a quiet existence spent mostly in the company of the immediate household. Yet whereas we can flee our domestic confines via Netflix or TikTok, last century's housewife had fewer avenues to the wider world. There was reading, of course – books or magazines or newspapers – but this was usually reserved for the end of the day. For most waking hours, her hands and eyes were needed for cooking, cleaning, mending, childcare, and a thousand other tasks.
Continue reading for only $2.50 per week. Subscribe and gain full access to Australian Book Review. Already a subscriber? Sign in. If you need assistance, feel free to contact us.