After The Australian Ugliness edited by Naomi Stead, Tom Lee, Ewan McEoin, and Megan Patty
Thames & Hudson, $90 hb, 128 pp
Architecture
Robin Boyd as trampoline
Revisiting The Australian Ugliness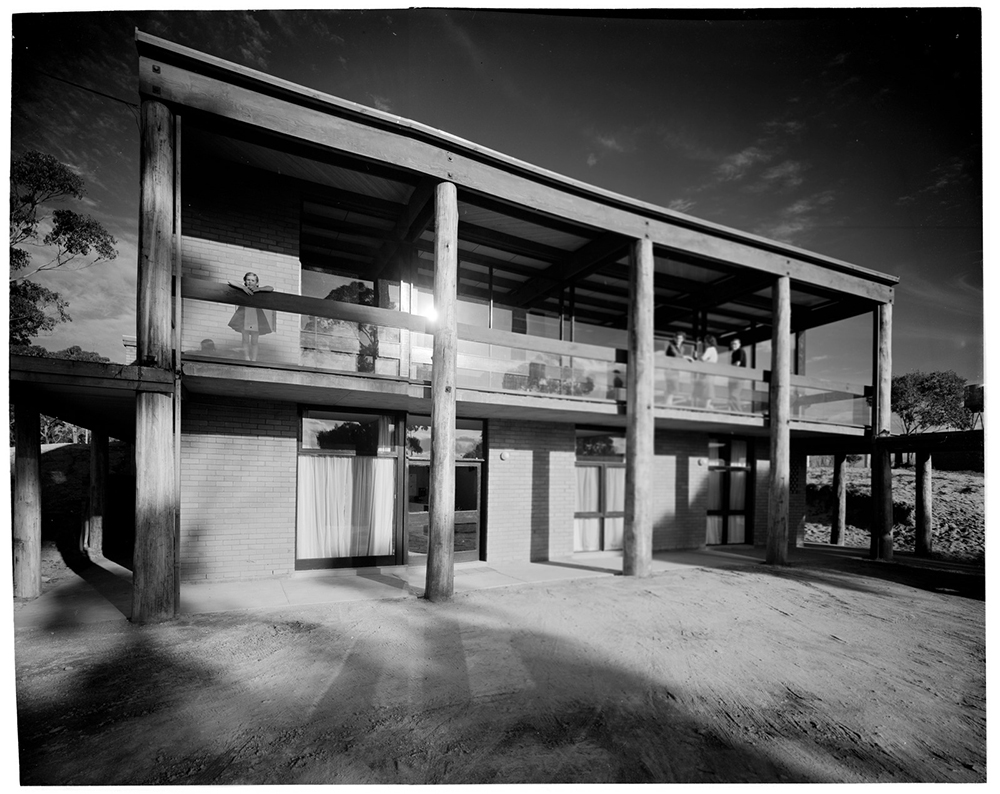 Robin Boyd was that rare thing, an architect more famous for a book than for his buildings.
The Australian Ugliness, first published in 1960, was widely read when it appeared, and for quite some time after – the Penguin editions alone sold nearly 100,000 copies. It was entertaining, satirical, and, with its unwavering judgements, played to the then prevailing yearning for sophistication. Together with Donald Horne's The Lucky Country (1964), it can be seen as a seminal critique of Australia in the 1960s, as the country was groping towards a fuller nationhood. The twenty or so contributors to the present book, After The Australian Ugliness (the 'After' is underlined on the front cover), variously assess Boyd's classic text and take it as a point of departure.
Continue reading for only $2.50 per week. Subscribe and gain full access to Australian Book Review. Already a subscriber? Sign in. If you need assistance, feel free to contact us.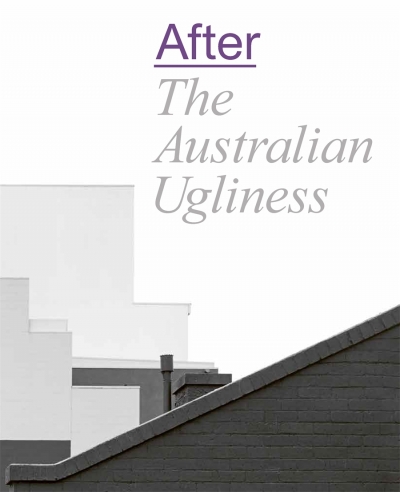 After The Australian Ugliness
edited by Naomi Stead, Tom Lee, Ewan McEoin, and Megan Patty
Thames & Hudson, $90 hb, 128 pp