Interview
Critic of the Month
An interview with Jacqueline Kent
Jacqueline Kent is a Sydney-based writer of biography and other non-fiction. Her memoir Beyond Words: A year with Kenneth Cook (UQP, 2019) was shortlisted for the 2020 National Biography Award. Her most recent book is Vida: A woman for our time (Penguin, 2020). She first wrote for ABR in 1995.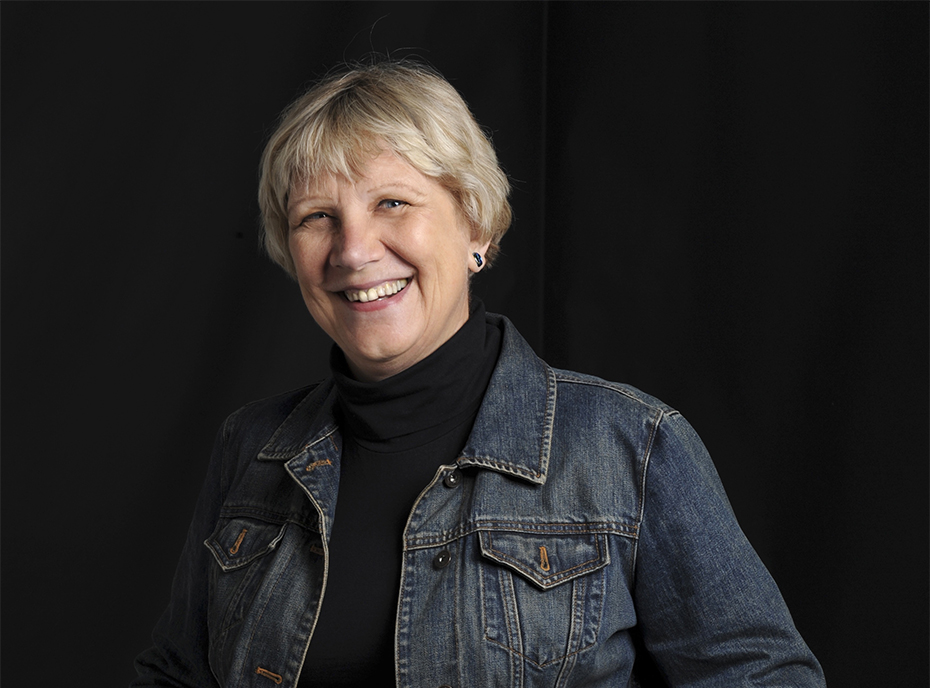 What makes a fine critic?
Somebody who understands and explains clearly and concisely what is in the book being reviewed, what the author is attempting to do and how successfully, giving praise and criticism where due – not the book the critic thinks the author should have written, and didn't. Someone whose evaluation is fair and dispassionate, possibly illuminated by the critic's own knowledge. Someone who can do all this without scoring points, showing off, making jokes at the writer's expense, or defending his or her own academic or other territory. Amazing there are so many, really.
Which critics most impress you?
John Carey, Adam Mars-Jones, Kerryn Goldsworthy, Beejay Silcox, Helen Elliott, Gerard Windsor, Gideon Haigh. Also Clive James of blessed memory. They're all clear writers with firmly expressed opinions that are often surprising. I'll read anything they write, even if they're cranky. In fact, especially if they're cranky.
Do you accept most books on offer, or are you selective?
I wish I was the kind of extremely urbane, well-read nineteenth-century person of letters with a frame of reference capacious enough to write about anything engagingly and with knowledge. For myself, I really enjoy reviewing biography and history, as well as social history. The more innovative and striking the better. Fiction can also be satisfying to review. But any novel that is part of a series, that has the word 'quest' in the title, or that concerns any sought-after object whose name begins with a capital letter brings me out in hives.
Do reviewers receive enough feedback from editors and/or readers?
It would be good if editors and publishers took smarty-socks reviewers to task occasionally – probably not in public – if said reviewers go on about falling standards in proofreading or editing. Reviewers should, I think, be aware that the course of publishing never did run smooth – maybe with a difficult author, editing disasters, or horrible scheduling problems – and cut a bit of slack accordingly. I'd also like to see readers engage with reviewers, especially if they have read the book and feel the critic's comments have been unfair.
What do you think of negative reviews?
Very important and useful, judiciously wielded. The reluctance of critics to say what they truly think and why can be a problem in a literary culture the size of Australia's. There's often a defensiveness or a desire to give some kind of encouragement award, even if the reviewer doesn't really think the book deserves one. Having said that, though, we shouldn't hear the sound of axes grinding. I like the story about Salman Rushdie after he was given a bad review by Nicholas Shakespeare. Rushdie was on a judging panel and Shakespeare's novel was up for a prize. Rushdie urged the committee to give it to him. The others couldn't believe this. But Rushdie said, 'What can I do? He's written a really good novel.'
How do you feel about reviewing people you know?
I'm generally reluctant to do so, though that depends how well I know the author. The same applies to reviewing a book I've had anything to do with – as an editor, writer of a cover line, or whatever – whether I know the author or not.
What is a critic's primary responsibility?
To understand, explain, and illuminate a work. And it's always well to remember that line of Bob Dylan's from 'The Times They Are A-Changin'': don't criticise what you can't understand.