The Interest: How the British establishment resisted the abolition of slavery by Michael Taylor
The Bodley Head, $39.99 hb, 399 pp
History
Examining the Interest
British pro-slavery thought
In August 1823, Quamina Gladstone and his son Jack led an uprising in the British sugar colony of Demerara where they were held as slaves. The men believed that the British parliament had voted to abolish slavery and that this was being concealed from them. The colonists quashed the rebellion with firepower, torture, and execution. Something had happened in Britain's parliament: the Anti-Slavery Society's Thomas Buxton had given a speech, proposing gradual reform. Yet it would take another decade, and much political upheaval, for the British parliament to abolish slavery. Michael Taylor's book is set during these ten long years.
'Gladstone' was a recognisable name in British politics at the time. John Gladstone, father of William Gladstone (prime minister four times between 1868 and 1894), was a parliamentary member from 1818 and managed four election campaigns for Foreign Secretary and Prime Minister George Canning. John Gladstone was also one of Britain's largest slaveowners and chairman of the Liverpool West Indian Association. It was from within his plantation, Success, that Quamina and Jack launched their uprising, and it was his surname that they carried. Today it is common throughout the Caribbean.
Continue reading for only $2.50 per week. Subscribe and gain full access to Australian Book Review. Already a subscriber? Sign in. If you need assistance, feel free to contact us.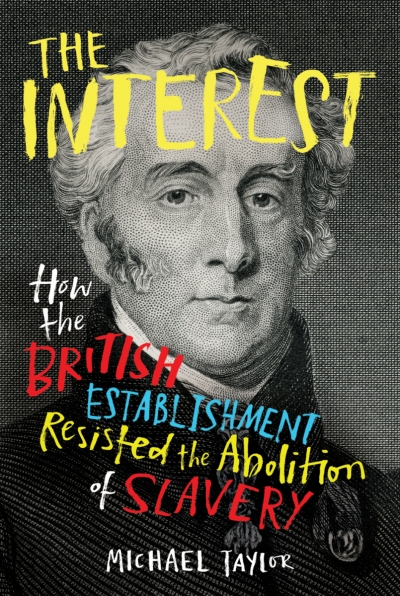 The Interest: How the British establishment resisted the abolition of slavery
by Michael Taylor
The Bodley Head, $39.99 hb, 399 pp