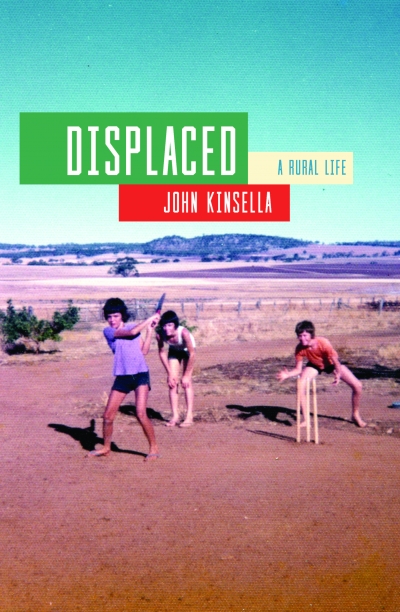 Displaced: A rural life
by John Kinsella
Transit Lounge, $29.99 pb, 329 pp
Memoir
Displaced: A rural life
by John Kinsella
John Kinsella tends to be a polarising figure, but his work has won many admirers both in Australia and across the world, and I find myself among these. The main knocks on Kinsella are that he writes too much, that what he does write is sprawling and ungainly, and that he tends to editorialise and evangelise. One might concede all of these criticisms, but then still be faced with what by any estimation is a remarkable body of work, one that is dazzling both in its extent and its amplitude, in the boldness of its conceptions and in the lyrical complexity of its moments. An element that tends to be overlooked in Kinsella, both as a writer and as a public figure, is his compassion. What it means to be compassionate, rather than simply passionate, is a question that underpins Kinsella's memoir Displaced: A rural life.
---
Sign in
to continue reading this article.Not a subscriber?
Subscribe
to
ABR
for as little as $10 per month. If you need assistance, feel free to
contact us
.