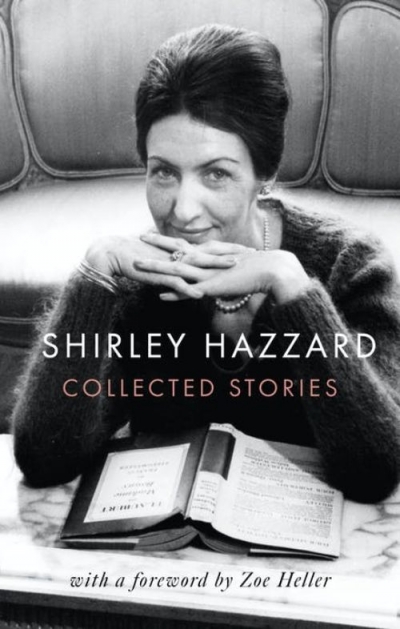 The Collected Stories of Shirley Hazzard
by Shirley Hazzard
Virago, $39.99 hb, 356 pp
Fiction
A passion for words and truth
The short fiction of Shirley Hazzard
When Shirley Hazzard was invited to give the 1984 Boyer Lectures, it was an astonishing break in tradition. Her twenty-three predecessors included only one woman, Dame Roma Mitchell, a supreme court justice who was later governor of South Australia. Except for architect and writer Robin Boyd, and poet and Bulletin editor Douglas Stewart, Hazzard was the only creative artist on the list. All her predecessors were well known for their public contributions to Australian life.
Hazzard, born in Sydney in 1931, left this country when she was sixteen; and although she returned more than once for a visit, she spent most of her life in New York and Italy. Her 1984 perspective on Australia was detached, with an edge of asperity that hinted at resentment. Her memories of childhood and adolescence were those of wartime austerity, cultural poverty, and the unhappiness of her own family life.

To continue reading, sign in or subscribe to ABR.Subscriptions start from as little as $10 per month. If you need assistance, feel free to contact us.