Alice Whitmore
Alice Whitmore
Monday, 17 June 2019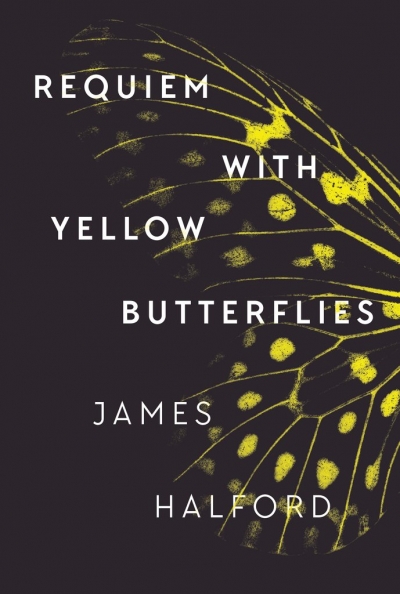 Requiem with Yellow Butterflies begins, aptly, with a death. Sitting at his office in Brisbane, the author receives news that Gabriel García Márquez has died at his home in Mexico. Across the world, there is a mushrooming of obituaries. Garlands of yellow butterflies are draped from trees and buildings; outside Mexico City's Palacio de Bellas Artes ...
...
(read more)
Alice Whitmore
Friday, 26 October 2018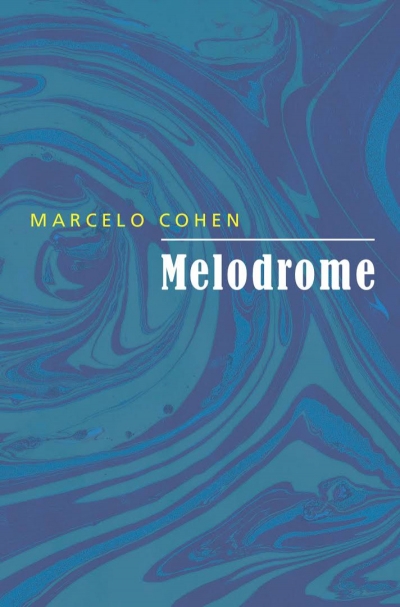 'I didn't realise I was becoming untranslatable,' Marcelo Cohen confessed after the publication of his eleventh novel, in an interview with Argentine newspaper Clarín. 'And when I did realise, it was already too late.' Given that Cohen is himself a renowned translator – the list of authors he has translated into Spanish ...
...
(read more)
Lilit Thwaites
Thursday, 21 December 2017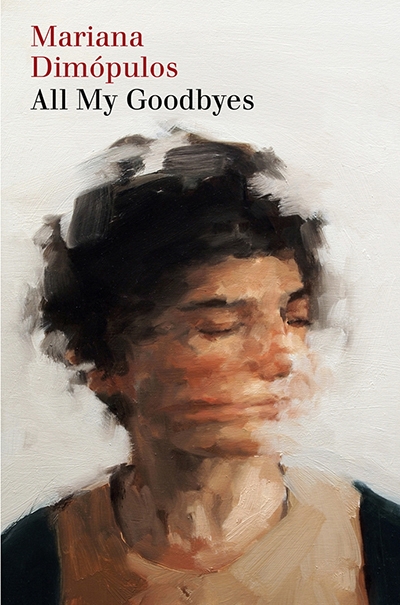 Given that the unnamed narrator–protagonist of Mariana Dimópulos's All My Goodbyes (Cada despedida) has difficulty putting together and understanding her own fractured, nomadic life, it is perhaps not surprising that we readers have to call on all of our faculties to reconstruct her narrative – but it is well worth the effort ...
...
(read more)