Poetry
David McCooey reviews three poets at the height of their powers
Sarah Day's début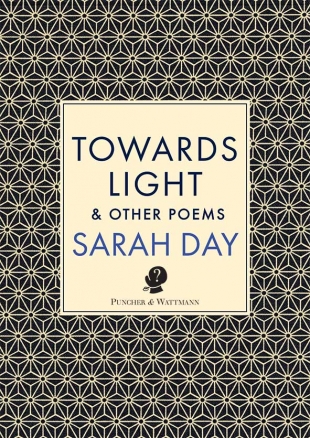 Towards Light & Other Poems by Sarah Daycollection, A Hunger to Be Less Serious (1987), married lightness of touch with depth of insight. In Towards Light & Other Poems (Puncher & Wattmann, $25 pb, 108 pp, 9781925780024), Day continues this project in poems concerned with light, a thing presented as both transformative and transformable. In 'Reservoir', for instance, the glass of a porthole can bend light with 'its oblique know-how'.

Subscribe to ABR
for as little as
$10 a month
to read the rest of this article.If you are already a subscriber, click 'Sign In' in the top left-hand corner of the screen. If you require assistance,
contact us
or consult the
Frequently Asked Questions
page.