Letters
Letters to the Editor - October 2018
John Hirst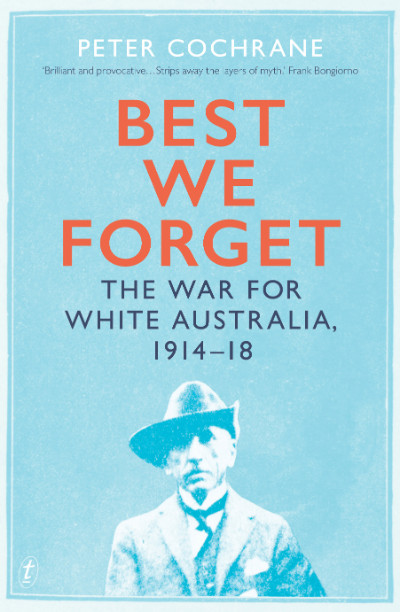 Dear Editor,
It is a tad disingenuous of Marilyn Lake to repeat the quote from John Hirst about history and myth in her review of Peter Cochrane's Best We Forget: The war for White Australia 1914–1918 (ABR, August 2018) given Hirst's scathing comments on those 'deconstructing' the Anzac story in his 1990 article 'The Gallipoli Landing' (reprinted in his Sense and Nonsense in Australian History [2006]). And, by the way, it was Keith Murdoch who was a war correspondent, not his uncle Walter.
Kevin Rattigan, Berremangra, NSW
Marilyn Lake replies:
The myth of Anzac clearly excites strong views. I am disappointed that the critics have not engaged with my intellectual argument that memory and history cannot be so easily disentangled.