Siri Hustvedt
James Ley
Sunday, 21 April 2019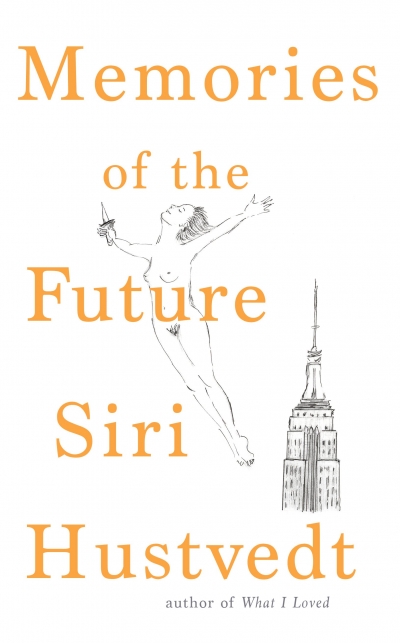 Siri Hustvedt's latest novel, Memories of the Future, weaves together three distinct threads. The overarching narrative, set in the recent past, unfolds contemporaneously with the book's composition. It consists of the reflections of a writer with the mysterious initials SH ...
...
(read more)
Jennifer Levasseur
Wednesday, 21 December 2016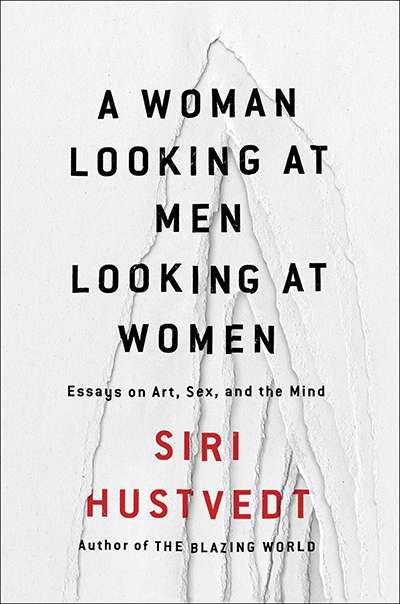 Siri Hustvedt revels in ambiguity, the in-between places where the certainties of fact fray. In her idea-driven novels such as ...

...
(read more)