Mandy Sayer
Chris Flynn
Tuesday, 18 December 2018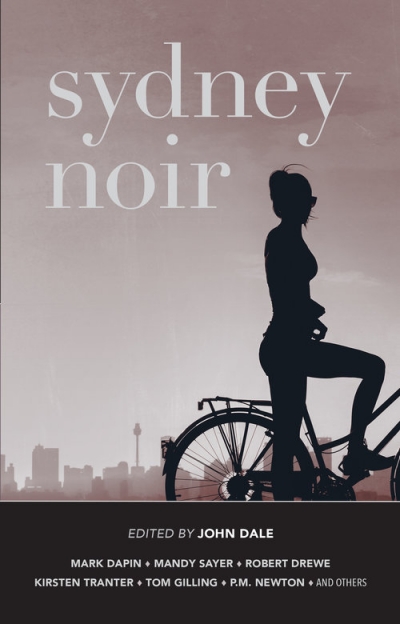 In 2004, New York-based publisher Akashic Books released Brooklyn Noir, a collection of short fiction written under a specific brief. Stories had to be set in that neighbourhood and feature noir themes: simmering familial revenge, cheating and double-crossing, sexual betrayal, domestic discord, murderous trysts, down-at-heel detectives ...
...
(read more)
Michael Winkler
Friday, 24 November 2017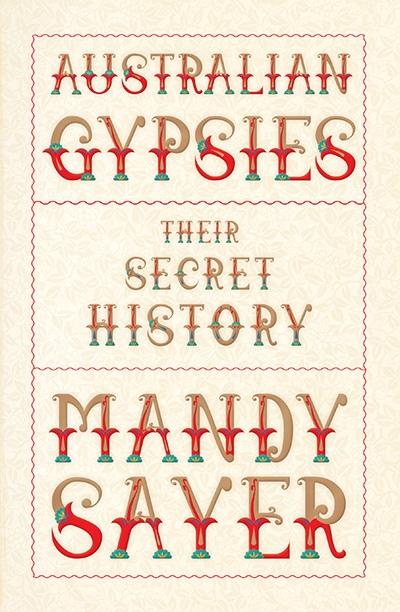 In the Australia of my childhood, the Gypsy skirt was fashionable, ABC Radio played Django Reinhardt, 'The Gypsy Rover' was in school songbooks, peripatetic players were called 'Gypsy footballers', the Gypsy Jokers were a feared bikie gang, and nefarious Gypsies were stock villains in children's books. Gypsies – or Roma – occupied cultural terrain, but ...
...
(read more)
Gillian Dooley
Thursday, 21 April 2011
Mandy Sayer has been winning awards since the start of her career more than twenty years ago. Her first novel, Mood Indigo (1990), a pacy, absorbing account of a remarkable and rackety childhood, bagged the Vogel in 1989. Its autobiographical origins become clear when read in conjunction with her memoir Velocity (2005), which covers Sayer's early ...