Jenny Hocking
Frank Bongiorno
Thursday, 23 November 2017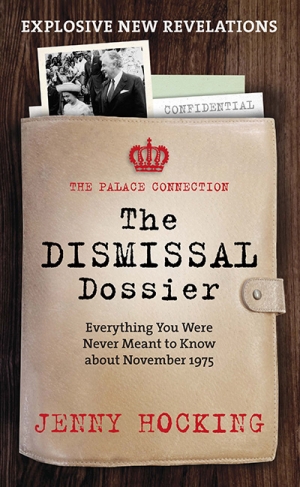 Paul Keating claims that he wanted to arrest John Kerr. There were perhaps two points at which Kerr might justly have been taken into custody. There was the critical moment just after he handed Gough Whitlam the letter sacking him. Margaret Whitlam wondered why her husband had not simply slapped Kerr across the face ...
...
(read more)
Stephen Mills
Wednesday, 25 October 2017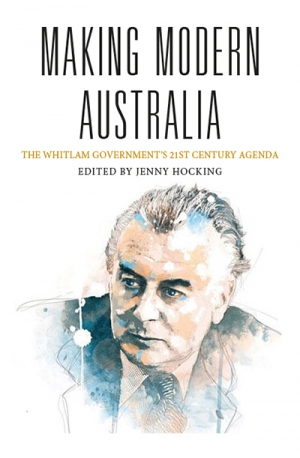 In his powerful eulogy for Gough Whitlam at the Sydney Town Hall in November 2014, Noel Pearson described the former prime minister – this 'old man' – as one of those rare people who, though he never suffered discrimination, understood the importance of protection from its malice. Pearson speculated on the apparent paradox ...
...
(read more)