Duncan Fardon
Duncan Fardon
Friday, 24 February 2017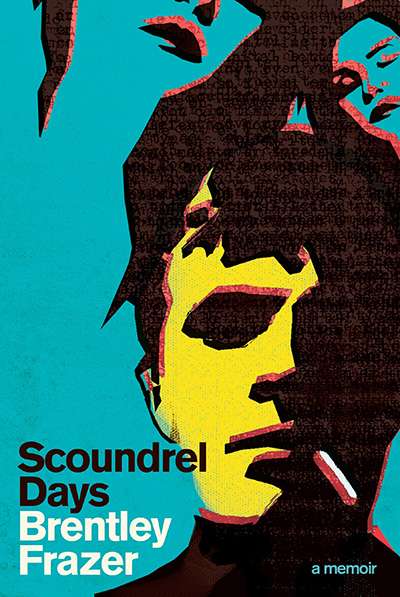 Brentley Frazer, one of many scoundrels in his memoir Scoundrel Days, documents coming of age on the boundary of civilisation. His father's vocation as the only policeman in a small northern Queensland mining town subjects Frazer to a chaotic side of life: a lockup only a stone's throw from his bedroom; housing criminals and murderous poachers; bloodied ...
Duncan Fardon
Tuesday, 20 December 2016
E.B. White once said there were three New Yorks, comprised of those who were born there ('solidity and continuity'), the daily commuter ('tidal restlessness'), and the searcher on ...
...
(read more)