David Latham
David Latham
Sunday, 23 July 2017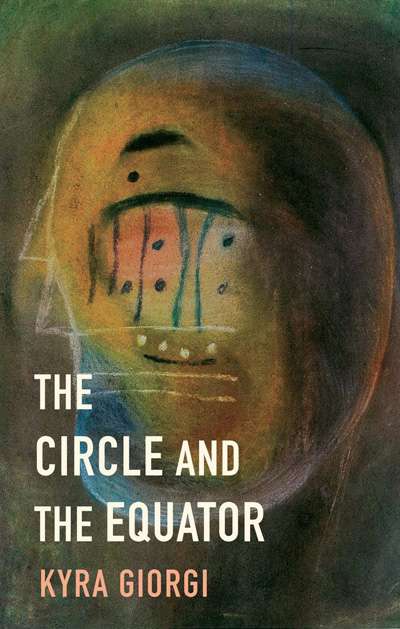 The past is a foreign country: they do things differently there.' L.P. Hartley's now proverbial observation at the start of The Go-Between (1953) functions as a statement of fact and a warning. The writer who wishes to traverse the terrain between a nation's present and its past must navigate a minefield – linguistic, cultural, and historical. Therefore, when you attempt to navigate not only across time but across nations ...
...
(read more)
David Latham
Wednesday, 31 May 2017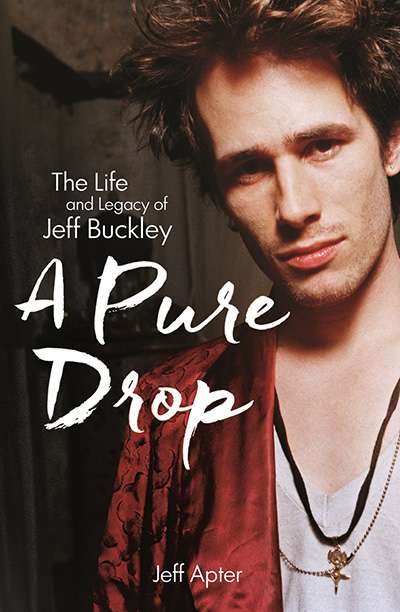 Jeff Buckley is a man frozen in time, not just by virtue of being elevated into the pantheon of 'died-too-early-rock-gods'. Before his untimely drowning in 1997, Buckley appeared to exist in a sort of musical and emotional stasis: a young fogey caught among the cultural ruins and vestiges of his estranged father, who died aged twenty-eight from a heroin overdose ...