Open Page
Open Page with Gregory Day
Why do you write?
Because I get enjoyment out of it, and so do other people.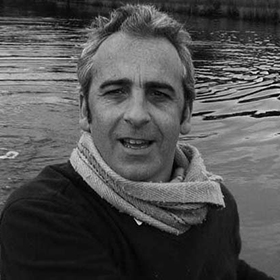 Are you a vivid dreamer?
Could be. I'm still waiting for the dancing brolgas in my novel The Grand Hotel (2010) to materialise on the riverflat near my house.
Where are you happiest?
There's an unmarked bush track near home that we privately call 'The Poulenc', after the composer of Trois Mouvements Perpétuels. I can be as pretentious as I like out there.
Continue reading for only $10 per month. Subscribe and gain full access to Australian Book Review. Already a subscriber? Sign in. If you need assistance, feel free to contact us.