Critic of the Month
Morag Fraser is Critic of the Month
Which critics most impress you?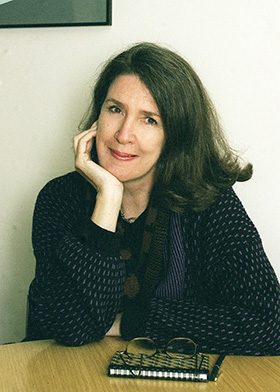 Ones who write memorably, whose language combines critical acuity with verve. I could name many, but Robert Hughes, Peter Porter, Kerryn Goldsworthy, and Brian Matthews are four Australians critics I read and reread, and from whom I have learned much, even when I've disagreed with, or been provoked by, them.
What makes a fine critic?
Understanding, fairness, and an ability to read deeply, write honestly and dispassionately, with wit and gusto. Erudition helps, particularly when lightly worn. My four critics bring a formidable breadth of knowledge to their task, but they use it to explore and illuminate, not as a weapon of ego. I should be realistic about ego, though, about myself at least: I subscribe to George Orwell's dictum: 'Embrace the ego, revel in beauty, and write with a purpose.'
Continue reading for only $2.50 per week. Subscribe and gain full access to Australian Book Review. Already a subscriber? Sign in. If you need assistance, feel free to contact us.