Fiction
Waiting
by Philip Salom
I first encountered the work of Philip Salom in the pages of The Penguin Book of Modern Australian Poetry (1991). Anthologies, of course, have their limitations, but they can be a great place to meet people. Salom's first poem in that book, 'Walking at Night', includes an image of the urban sky: 'Streetlights glow overhead / Like the teeth of a huge zipper; the universe / steals in when the zipper's open.' Here was a poet who wanted to look everywhere all at once. Streetlights are hardly stars, and zippers are often best left closed. But in this case, contemporary dross becomes a gateway to a sense of something beyond, a metaphysical space you only reach by laughter.
Salom's imagery often involves a sneaky and even reluctant blending of mysticism and the mundane. In Salom's work, there is a sense that there are more things in heaven and on earth than are dreamt of in urban planning. He is suspicious of grandiose statements and prefers to create grandeur from the stuff others might leave on the hard rubbish collection. In his most recent book of poetry, Alterworld (2015), there is a fine piece about looking at the hole in the ground left by the demolition of a women's hospital, presumably the Royal Women's in Melbourne. Another is 'At the Disused Drive-in Theatre'. These are the sorts of places that draw the warmth of Salom's imagination. The poem 'Enfolding' begins: 'There is a world inside this world. / Like someone's cigarette smoke / Moves away from you then over you. / It is fickle, it thins out past you. / This other world where things alter.' Salom is a master at finding colour in the colourless. He allows airless places to breathe.
These skills are certainly at play in Salom's new novel, Waiting. It is undoubtedly the work of a poet; he works his sentences hard. Every paragraph is chockers with flamboyant and often witty insights into the tedium of earthly existence. There are a lot of laughs. But the book needs to be taken slowly. Waiting is jovial, but it is also a workout. Salom never allows the reader to skate over the surface. He dictates the considered pace at which you will move through this celebration of lives whose small details elevate them to a kind of dignity well beyond the dross that, in other hands, would make them ephemeral. At one stage, the book refers to Georges Perec. It is possible to see a little of Perec's fussy wisdom at play here coupled, in its best moments, with John Kennedy Toole's The Confederacy of Dunces (1980).
Waiting revolves around four central figures. Big and Little, two of the world's marginal people, live in a rooming house in inner Melbourne, accommodation they share with a cast of eccentric characters. Some of these (such as The Sheriff) are beautifully realised; others (such as the religious Tom) are more predictable. Big is 'fat and man-boobed and hairy'. He is also cross-dresser. His relationship with Little is the strongest thing in his fragile world. Big is the son of 'ten pound poms' and a former national serviceman and shearers' cook. He had a tough and lonely life, his inner sensitivity belied by his physique: 'This delicate inner body is his weakness and his secret, and this pressure had made a body fat.'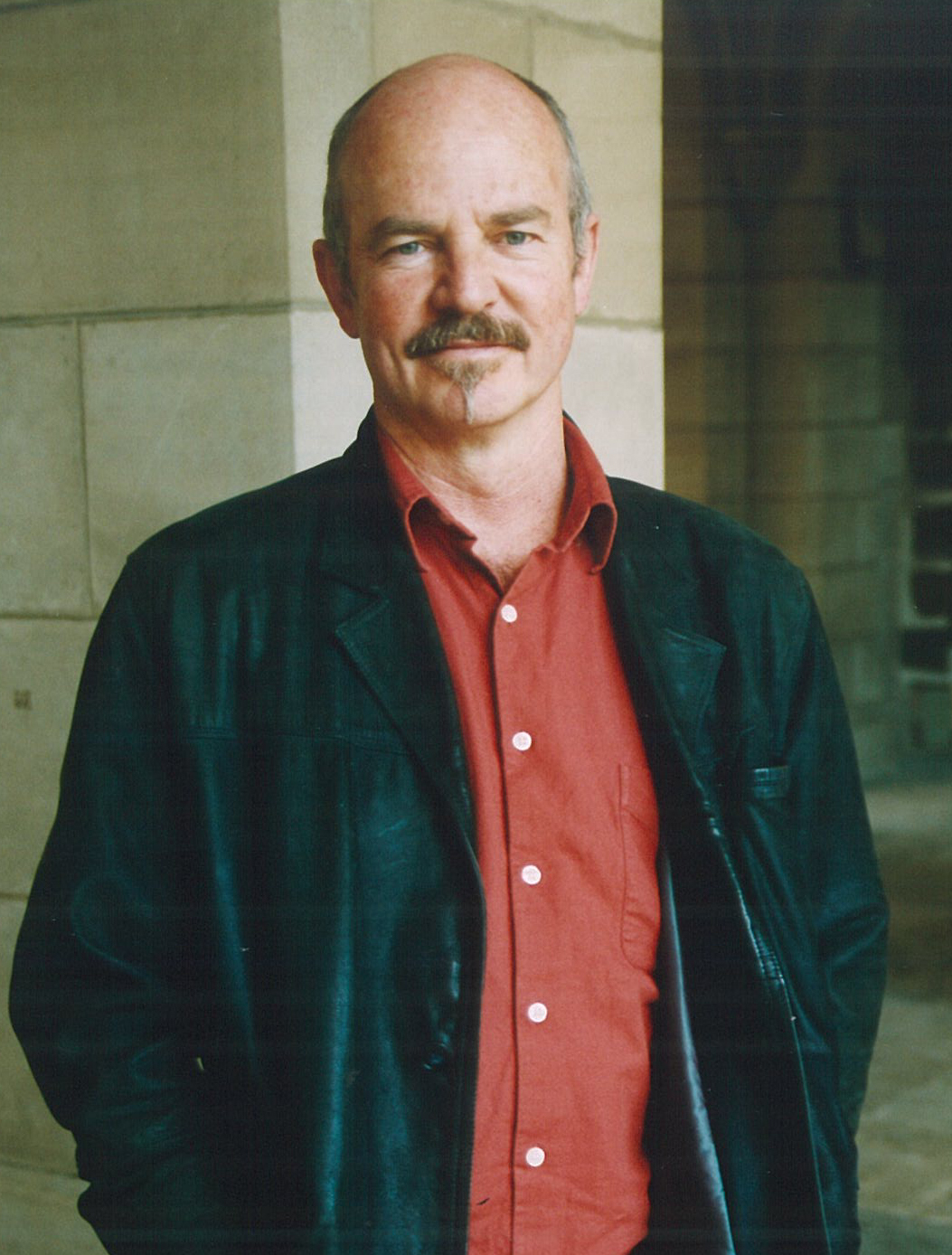 Philip SalomJasmin is from another world. She teaches semiotics at a university. She is in the process of ridding herself of one boyfriend, Richard, who is pursuing his academic interests overseas; these don't seem to include her. Richard's place is being taken by Angus, a landscaper who lost his house in a fire in the Adelaide Hills. Angus happens to be Little's cousin. The plot revolves around the fact that Little's mother is dying and wants to leave her property to Little. Angus's mother, Julie, Little's aunt, thinks this is absurd because Little has had mental health issues and is basically, in her eyes, a deadbeat. Besides, Julie has had to care for the sick woman. The money would be better coming to her side of the family. She wants to wrest it back. But once he meets Little, Angus's sympathies are with his cousin. He knows his mother is manipulative. Big, on the other hand, is concerned that his partner might be ready to jump beyond his status. The book savours ways in which not having can be a form of having.
Waiting takes time to explore the way people create space. The landscaper is concerned with the design of urban space while the semiotician is intrigued by textual space. Big and Little get their nicknames from the amount of space they occupy. They are delightful together, especially when they mount major expeditions such as a visit to the bank or the library. In the supermarket: 'Big decides to lift her and hold her up like a grab arm until she has reached across and grasped the item he has mentioned ... People are amazed and stare, but then they always do.'
Waiting is a tour de force of sustained and affectionate wit. It constantly dares the reader to undervalue its characters. It does not romanticise poverty but nor does it impoverish romance. It suggests that there is no such thing as the end of the line.