Poetry
Peter Kenneally reviews 'The Law of Poetry' by MTC Cronin, 'The Ladder' by Simon West, 'Jam Sticky Vision' by Luke Beesley, 'Immune Systems' by Andy Jackson, and 'The Hour of Silvered Mullet' by Jean Kent
With her first book, Zoetrope, in 1995, MTC Cronin announced herself as a very particular force in Australian poetry. It was not just that her début was so much more immediately arresting than most poets' first outings, but also that it had real authority. This authority, coming from force of intellect and a kind of absolutist, almost inscribed imagination, has marked her work through the years, along with an appreciation for the enabling constraint and for critical rigour. Coming from a legal background through academia, she has arrived, with The Law of Poetry (Puncher & Wattmann, $29.95, 255 pp, 9781922186614) at an effortlessly monumental assemblage of poetic 'laws'.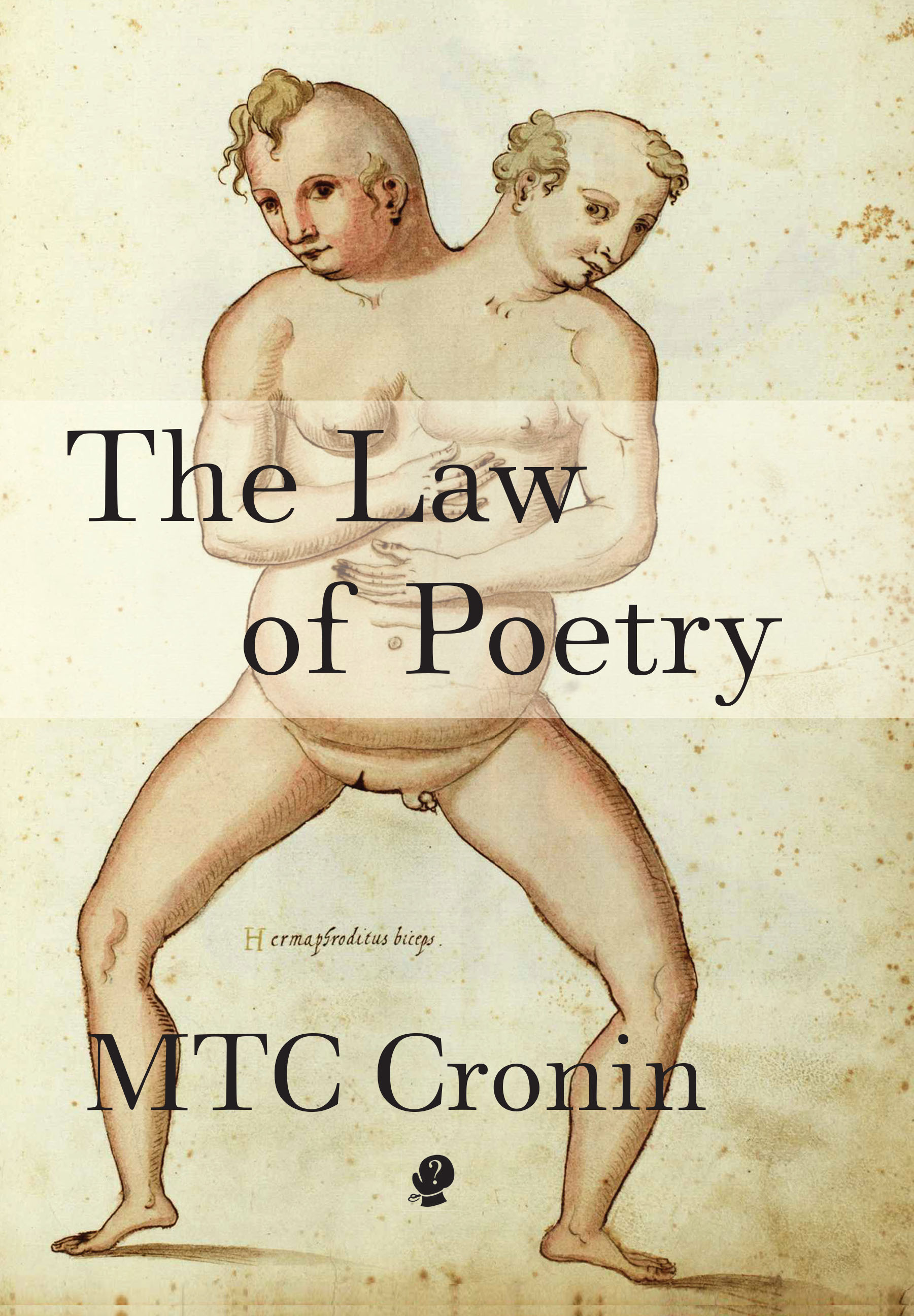 The Law of Poetry by MTC Cronin (Puncher and Wattman)
Cronin hands down laws for every conceivable instance where poetry attempts to accommodate the world. 'The Law of Balance', for instance, says that 'In poetry, evening and twilight balance perfectly. / Mystery balances with any word you choose to weigh it against. / Poetry, however, puts the whole world out of whack. / When you read it you drift up or down / while everything goes in the opposite direction.' Elsewhere, there are more abstract formulations, or poems that summon up Brecht's 'Radio Poem' ('Little Law without redemption / Taking a loan to start a new civilization'), among other European ghosts, and generally refuse the great Australian incertitude. It is more an annotation of possible laws that we might adhere to if we knew them, than a corpus of law, and bears the same relation to law that Philip Salom's Alterworld bears to reality, with the same brio. This is poetry as cattle prod, and a welcome shock it is.
Continue reading for only $10 per month. Subscribe and gain full access to Australian Book Review. Already a subscriber? Sign in. If you need assistance, feel free to contact us.