Louis Armand
Chris Flynn
Friday, 27 November 2015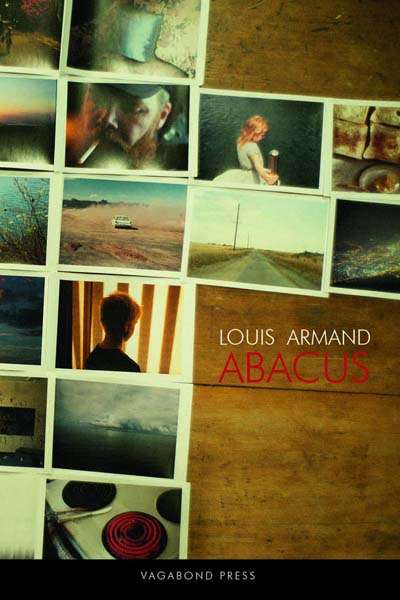 Abacus is Prague-based Australian author and poet Louis Armand's seventh novel, his fifth in as many years. Such a prolific work rate is admirable, but in telling a story which covers the entirety of the twentieth century, as seen through the eyes of ten disparate ...
Louis Armand
Sunday, 19 January 2014
The day the UFO stopped below the esplanade,
they interrupted the war for an ad break.
...
(read more)