Emily Laidlaw
Emily Laidlaw
Wednesday, 23 December 2015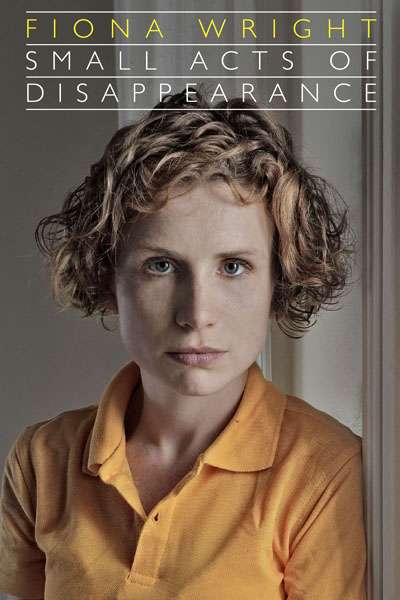 Reflecting on the first day she attended a clinic for eating disorders, Sydney poet Fiona Wright admits: 'I'm ... not sure that I would ever have gone ahead with the admission if I hadn't thought that I could write about it later.' This is a remarkably self-aware statement, one that encapsulates the fierce intelligence of her linked essays in Small Acts of Disap ...
Emily Laidlaw
Sunday, 19 January 2014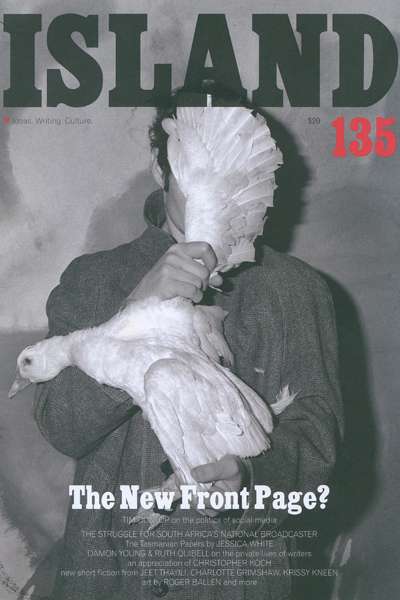 Editor Matthew Lamb stands by his decision to end themed issues of Island. 'General issues,' he explains in his latest editorial, 'allow for more serendipitous encounters with new ideas.' Cohesion in any literary journal can be tricky, and Island 135 offers a mostly complementary mix of new and old ideas. ...