Anne Partlon
Anne Partlon
Sunday, 19 January 2014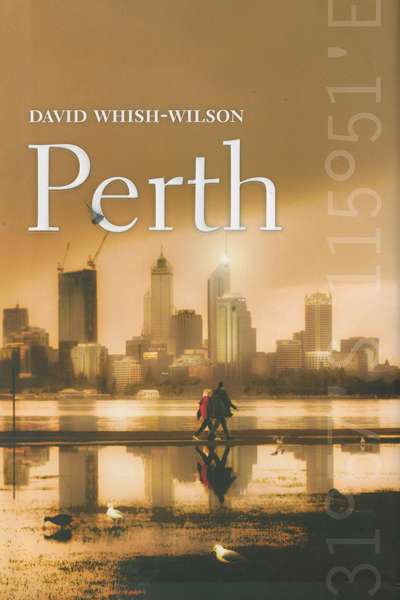 Once regarded as a provincial backwater, Perth has been transformed by the latest mineral resources boom into the nation's fastest-growing city. The world's most isolated capital, it is also one of the most outward-looking: a land of 'porous boundaries' and endless possibilities, where time and distance are illusory, and the collective gaz ...
Anne Partlon
Friday, 17 January 2014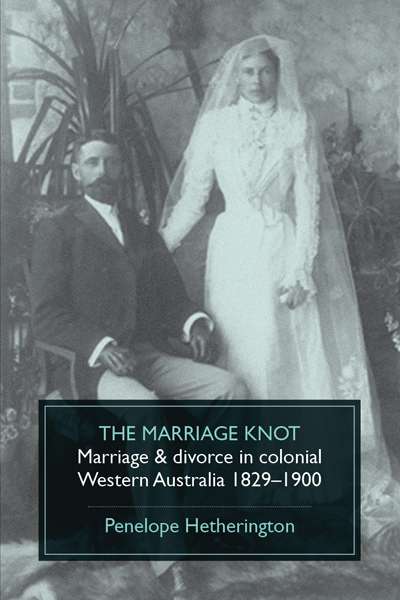 Between European settlement in 1829 and the 1900 federal referendum, the legislation regulating matrimony in the infant Swan River colony changed eight times. Now, in this intelligent dissection of marriage and divorce laws in colonial Western Australia, historian Penelope Hetherington examines the political, religious, and social forces that effected change, ...