Interview
Meet the Publisher | Ben Ball interviewed by Cassandra Atherton
Ben Ball was born in Melbourne in 1970. He grew up in London, New York, and Sydney, and went to school in all of these places. He completed an Arts/Law degree, in Australia, 'more or less entirely to create the pleasing symmetry B. Ball, BA, LLB'. In the United Kingdom he undertook an M.Phil in Contemporary English Literature. Ball worked in London in publishing for more than a decade, with Bloomsbury, Granta, and Simon & Schuster. He returned to Australia when he began working for Penguin in January 2006. In 2011 he became Penguin's Publishing Director.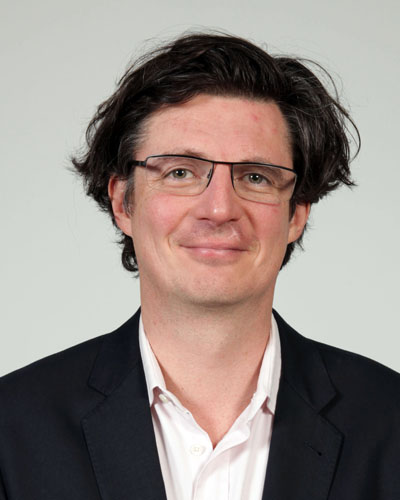 Ben Ball
I interviewed Ben Ball at the head office of Penguin Books, Australia. Situated on the mezzanine of the renovated Goods Shed South in the Docklands, it is a large open-plan space decorated in blocks of bright colours. Ben Ball is seriously tall, with dark Jim Morrison-esque hair. We talked in a sparse room with motion-sensored lights.

Cassandra Atherton: You worked in publishing in London before joining Penguin. What did you do there?
Ben Ball: I started in the publicity department at Granta. It was quite small then – still is.
CA: But impressive.
BB: Yes, they had some terrific authors. Because of their size, everybody did lots of things. That's when I started editing and commissioning books. Then I joined Bloomsbury, which was probably slightly ahead of its time. They had launched a big web project with a literary magazine attached to it. I was the editor. Then I got back into books proper with Simon & Schuster, as the editorial director, before returning to Australia.
CA: Are the two publishing scenes very different?
Continue reading for only $2.50 per week. Subscribe and gain full access to Australian Book Review. Already a subscriber? Sign in. If you need assistance, feel free to contact us.