Books of the Year
Books of the Year 2013
Robert Adamson
Robert Duncan's The Collected Later Poems and Plays (University of California Press), impeccably edited by Peter Quartermain, is one of the great books of our time. If you have ever wondered about Duncan's work, this book brings it all into focus. Now we can finally enjoy the full force of his vision.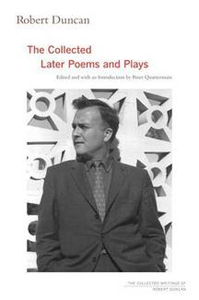 Peter Quartermain has also published Stubborn Poetries: Poetic Facticity and the Avant-Garde (University of Alabama Press), an outstanding collection of essays on key poets of our time, including Bunting, Niedecker, and Zukofsky. These essays are illuminating as well as completely engaging.
One volume of new poetry grabbed my attention and held it for months: Peter O'Leary's Phosphorescence of Thought (Cultural Society of Chicago). Another striking book is Lisa Gorton's Hotel Hyperion (Giramondo, reviewed in ABR 5/13), a volume of poetry alive with intelligence and skill. Gorton's poetry is cool and lucid, as well as passionate.
Dennis Altman
James Button's Speechless: A Year in My Father's Business (MUP, 11/12) is an account of his year spent in Kevin Rudd's office and of the Canberra public service. It blends personal and analytic writing, and helps us understand both the world of Labor over several generations and the business of government.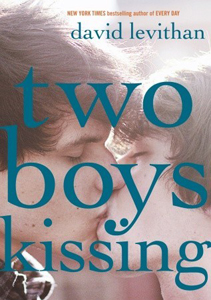 David Levithan's Two Boys Kissing (Text Publishing) is a Young Adult novel that transcends the genre to write of the changing experiences of being gay across generations, of the ongoing tension between acceptance and a sense of being an outsider.
Will Davis's The Trapeze Artist (Bloomsbury) echoes these themes in ways that are unexpected and bring a sense of physicality into the novel similar to Christos Tsiolkas's evocation of the pain of swimming in Barracuda (Allen & Unwin, 11/13).
Continue reading for only $10 per month. Subscribe and gain full access to Australian Book Review. Already a subscriber? Sign in. If you need assistance, feel free to contact us.