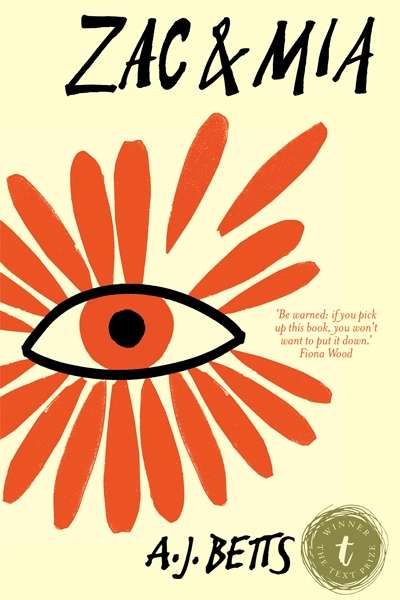 Zac & Mia
by A.J. Betts
Text Publishing, $19.99 pb, 310 pp, 9781922147257
YA Fiction
Zac & Mia
by A.J. Betts
Authentically owning a character's experience is one of the great challenges faced by fiction writers, especially when it is something as intensely felt as living with terminal illness. It is testimony to A.J. Betts's talent that she does so in Zac & Mia without lapsing into melodrama, rather, maintaining a voice that is youthful, contemporary, emotional when it needs to be but never clichéd.
---
Sign in
to continue reading this article.Not a subscriber?
Subscribe
to
ABR
for as little as $10 per month. If you need assistance, feel free to
contact us
.