Australia in 50 Plays by Julian Meyrick
Currency Press, $39.99 pb, 352 pp
Theatre
Nationhood on stage
Reassessing the Australian theatrical repertoire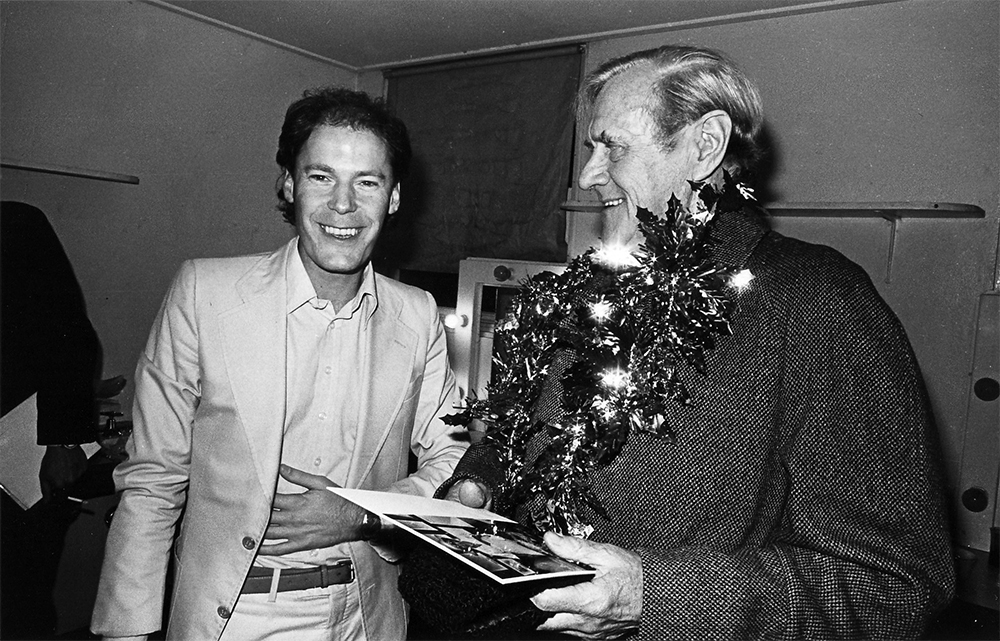 For at least the first half of the twentieth century, Australian playwrights were not held in high regard by their compatriots. Popular opinion was summed up by fictional theatre manager M.J. Field in Frank A. Russell's novel The Ashes of Achievement (1920):
'I've got a play,' commenced Philip, plunging.
Field jumped from his chair, hands spread out in defence.
'Help!' he yelped. 'Anything but that. Not a bloody play, I ask you.'
'What are you frightened of?' he asked, when Field had resumed his seat.
'I'll tell you, Lee, on the understanding it goes no further. Australians can't write plays; there you have it in a nutshell.'
Continue reading for only $2.50 per week. Subscribe and gain full access to Australian Book Review. Already a subscriber? Sign in. If you need assistance, feel free to contact us.