Miriam Zolin
Madeleine Byrne
Wednesday, 03 June 2020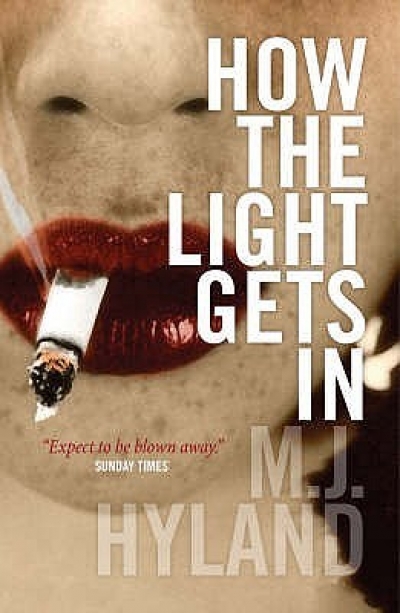 One of Frank Moorhouse's stories in his collection The Americans, Baby (1972) vividly describes two people's tentative steps across a divide. It is a sexual overture, but also one that defies the constraints of national stereotypes. Carl, an Australian university student, bristles at an American man's advances. Uneasy about his new sexual identity, he is unable to shake the sense that he is consorting with the enemy, at a time of mass protests against the Vietnam War. At the story's end, the two men lie together in bed holding hands. The American urges his Australian lover to wipe his tears, then comments obliquely: 'I guess this is the way it is with us.'
...
(read more)
Miriam Zolin
Thursday, 24 November 2011
Early in Charlotte Wood's previous novel The Children (2007), one of Stephen Connolly's sisters describes him as lost; she says he carries within him 'a bedrock of resentment … never articulated and never resolved, but which has formed the foundation for his every conversation, every glance from his guarded eyes'. Readers may disagree with this harsh assessment as they read W ...
Miriam Zolin
Tuesday, 23 August 2011
Any attempt to write a novel that covers three generations, two centuries, and two continents is undeniably ambitious. Include subject matter that ranges from Jewishness and gemstones to the occult, and set the story in a vibrant and sometimes turbulent time in the history of Melbourne and Victoria, from the 1850s gold rushes to the early 1900s, and the possibilities are exciting. Whether A ...