Anne Gray
Anne Gray
Wednesday, 26 June 2013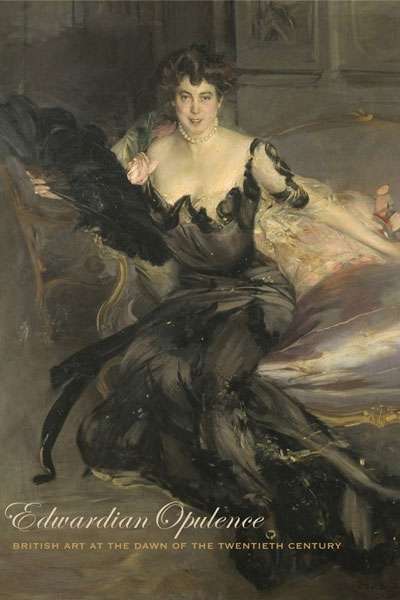 Edwardian Opulence is the book for the sumptuous survey exhibition of Edwardian art which was shown at the Yale Centre for British Art from 28 February to 2 June 2013. It is a sweeping look at the visual arts in Britain in all its manifestations during the period roughly corresponding with the reign of Edward VII. This substantial book contains ...
Sheridan Palmer
Wednesday, 04 May 2011
Roy Porter wrote that 'the portrait (above all the self-portrait), the diary and the biography (especially the autobiography) – reveal heightened perceptions of individuality, the proud ego vaunting and flaunting his own being'. This may be so, but self-portraiture is a genre that crosses many secret thresholds ...
...
(read more)