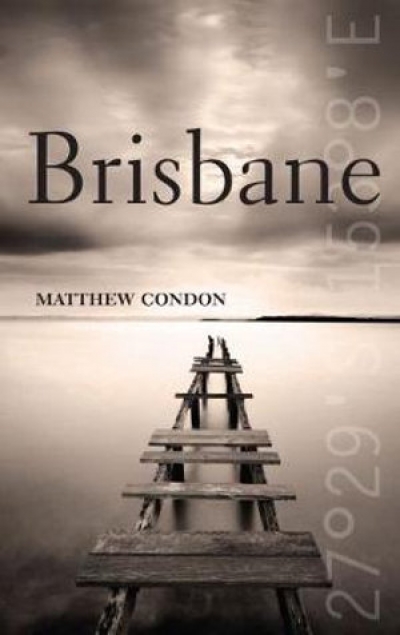 Brisbane
by Matthew Condon
New South, $29.95 hb, 312 pp, 9781742230283
Cultural Studies
Brisbane
by Matthew Condon
Novelist Gilbert Parker's appraisal of Brisbane, penned during his visit in 1889 and quoted by Matthew Condon in this new, impressionistic history of the city, is not one that Condon wants to repeat, yet is powerless to refute: 'Brisbane is not the least poetical … There is a sense of disappointment, which grows deeper as the sojourn in the capital is continued.'
Condon, a journalist with The Courier Mail and author of six novels, deploys all of his literary talent to transmute the short history of the Queensland capital, and his childhood there, into art; with mixed results. Brisbane is a patchwork of mapping devices – memoir, history, journalism, narrative – describing an absence that, in the end, Condon understands as the definition of his city. The book's defeatist tone, and Condon's indistinct judgement, will resonate with expatriates, while possibly alienating current residents. General readers, however, will enjoy the wealth of civic information, the observations of a youth spent in Queensland and the penchant for the historically uncanny.
---
To continue reading,
subscribe
to
ABR
for as little as $10.Already a subscriber?
Sign in
to continue reading. If you need assistance, feel free to
contact us
.