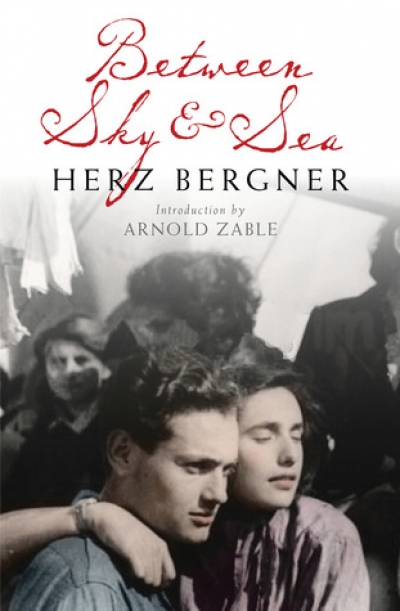 Between Sky and Sea
by Herz Bergner
Text Publishing, $27.95 pb, 240 pp,
Fiction
Between Sky and Sea
by Herz Bergner
Herz Bergner arrived in Melbourne in 1938, having left Warsaw after Hitler's rise to power. Already a published Yiddish short story writer, he joined a group of progressive Yiddish-speaking writers and thinkers who often gathered at the Kadimah Library in Carlton. As information about the Holocaust began to reach these shores, Bergner argued passionately for an increase in European immigration to Australia. He also began work on a novel in Yiddish about a boatload of Jewish refugees (and some others) adrift on the high seas, supposedly destined for Australia.

To continue reading, sign in or subscribe to ABR.Subscriptions start from as little as $10 per month. If you need assistance, feel free to contact us.