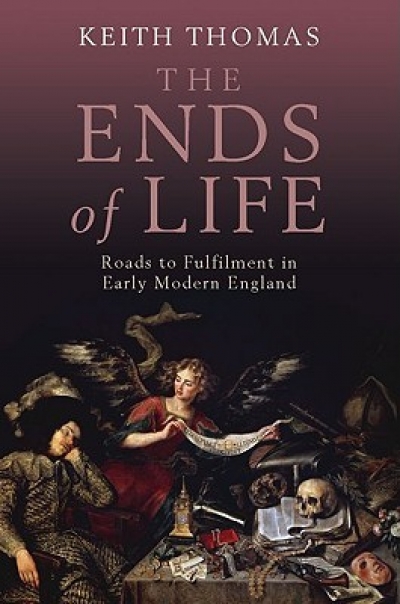 The Ends Of Life: Roads To Fulfilment In Early Modern England
by Keith Thomas
Oxford University Press, $62.95 hb, 409 pp
History
The Ends Of Life: Roads To Fulfilment In Early Modern England
by Keith Thomas
A new book by the most learned, original and witty historian now living and writing in England – conceivably in English – is a rare treat. Because Keith Thomas's academic career commenced in 1950s Oxford, it scarcely mattered that his first monograph – the prizewinning, much-acclaimed Religion and the Decline of Magic (1971) – only appeared when its author was in his late thirties. For 'publish or perish' still then seemed little more than a joke, except across the Atlantic, where some of my senior colleagues in the history department at Johns Hopkins had doubts about inviting an apparently 'unpublished' Mr Thomas to read a paper early in 1971. (Not all knew his historiographical essays in the TLS and elsewhere, let alone his pioneering forays into gender history).
---
Already a subscriber?
Sign in
to continue reading. If you need assistance, feel free to
contact us
.