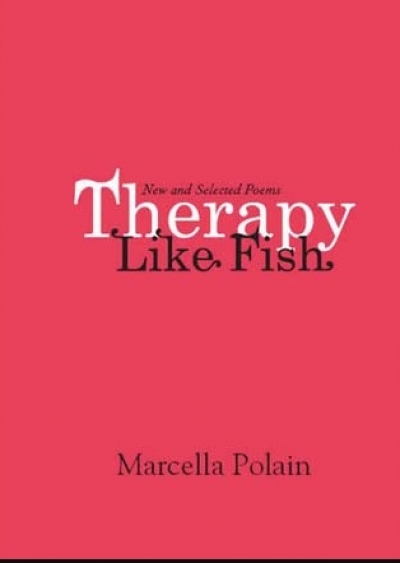 Therapy Like Fish: New and selected poems
by Marcella Polain
John Leonard Press $24.95 pb, 154 pp
Poetry
Therapy Like Fish: New and selected poems
by Marcella Polain
Marcella Polain's latest book of poems continues her lyrical exploration of personal experience. Her earlier collections centred on immigrant life, shadowed by a violent history, in the adopted context of the Western Australian wheat belt. In the new poems, which occupy more than one third of the current volume, the emotional terrain has thickened, and the range of experience has expanded to include midlife concerns of failing health, ageing parents and death. 'So this is what life is,' Polain writes, 'nausea, vertigo, migraine, cramps.' One poem describes the extra chores of helping her mother, and ends: 'Last Sunday you couldn't remember who I was or / what you wanted me to buy for you.'
A clear strength of Polain's work is its straightforward and emotionally charged imagery. In 1963 Robert Bly declared that American poetry had taken a wrong turn, and held up several, mainly Spanish-language poets as exemplars: poets whose work, he said, displayed an inner intensity lacking in more intellectual and contrived poetry. When Bly contrasted Lorca with William Carlos Williams, he said the difference lay in Lorca's approach, which was based on 'the absolute essentiality of the image'.
---
Already a subscriber?
Sign in
to continue reading. If you need assistance, feel free to
contact us
.