With Love and Fury: Selected letters of Judith Wright edited by Patricia Clarke and Meredith McKinney
NLA, $39.95 pb, 608 pp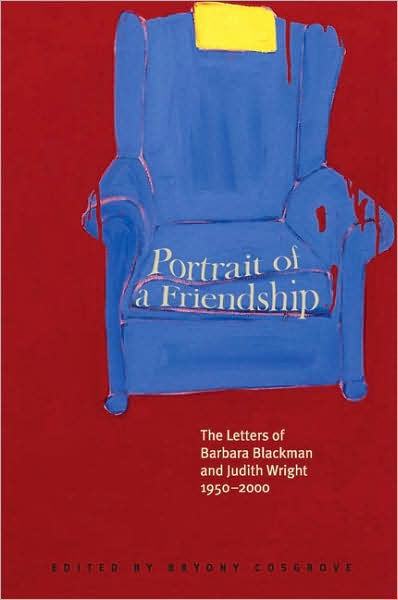 Portrait of a Friendship: The letters of Barbara Blackman and Judith Wright
edited by Bryony Cosgrove
Miegunyah, $59.95 hb, 654 pp
Letter collection
With Love and Fury
edited by Patricia Clarke and Meredith McKinney

&

Portrait of a Friendship

edited by Bryony Cosgrove
Judith Wright and Barbara Patterson met at a gathering of the Barjai group, a Brisbane salon for young poets and artists, when Judith was almost twice Barbara's age. Judith had not yet published her first collection, The Moving Image (1946). She read some poems and Barbara was magnetised:
It was not just that she was a poet … it was that she believed that the saddest thing in the world was that people lived unpoetically … It was that poems are a way of perceiving the world and oneself.

(Portrait, No. 8, National Portrait Gallery, 2003)
A few months after that first meeting, Barbara moved to Sydney to live with Charles Blackman. Judith wrote to thank her for a gift and Barbara wrote back. They continued to write; they wrote long generous letters to each other, decade after decade, until Judith died. It was a friendship of letters: they almost certainly spent more time writing to each other than they spent together. For the most part, this suited both of them. In her collection of autobiographical essays Glass after Glass (1997), Barbara described her friendship with Judith: 'From time to time we meet in one city or another, shout at and steer about each other. But we really feel more comfortable page to page.'
Continue reading for only $2.50 per week. Subscribe to Australian Book Review. Already a subscriber? Sign in. If you need assistance, feel free to contact us.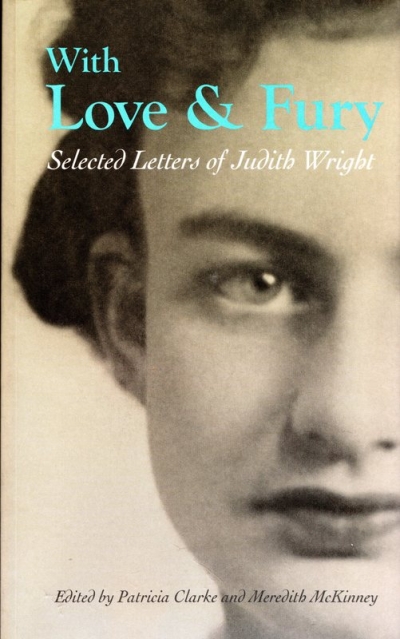 With Love and Fury: Selected letters of Judith Wright
edited by Patricia Clarke and Meredith McKinney
NLA, $39.95 pb, 608 pp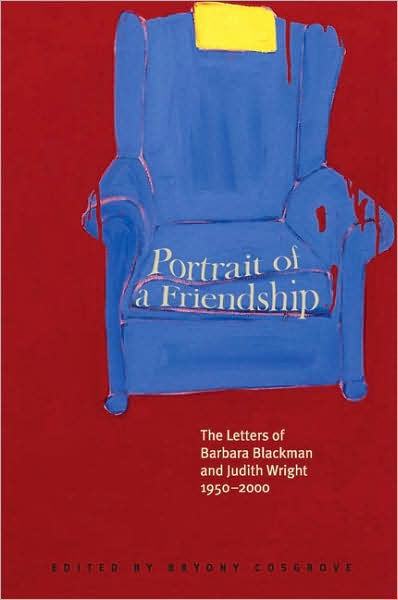 Portrait of a Friendship: The letters of Barbara Blackman and Judith Wright
edited by Bryony Cosgrove
Miegunyah, $59.95 hb, 654 pp