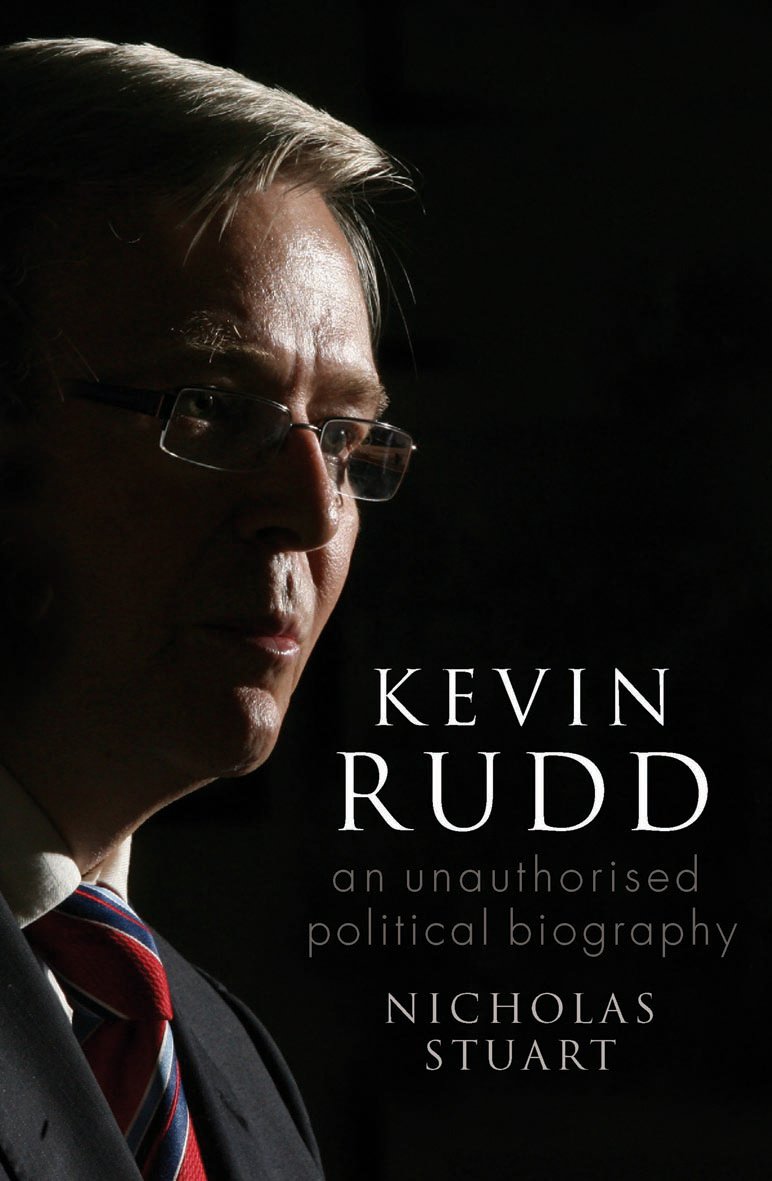 Kevin Rudd: An unauthorised political biography
by Nicholas Stuart
Scribe, $32.95 pb, 280 pp
Biography
Kevin Rudd
by Robert Macklin

&

Kevin Rudd

by Nicholas Stuart
One of the hazards of election years these days is the quickie biography of the latest Opposition leader. As Simon Crean missed out on an election, so he missed out on a quickie. On the other hand, in 2004 his successor Mark Latham scored two – or three if we include Michael Duffy's comparative study of the two political bruisers Latham and Abbott. Not that it did Latham, or probably the reputation of the authors, much good.
Perhaps we take these ephemeral quickies too seriously: they have roughly the shelf life of homogenised cheese and are almost certainly destined for that knacker's yard for books – the remainder store – regardless of whether their subject is successful or not. Moreover, federal Labor's recent penchant for choosing its leaders less than a year out from the election means that these books are hastily compiled confections: a regurgitation of published articles on the subject's career – extensive but scarcely intensive personal research – plus a dollop of his speeches and writings, mixed together with a heady collection of quotes from colleagues and associates, frequently unattributed, given the paranoia that infects contemporary Labor. The icing on the cake is, of course, an interview with the leader himself.
Continue reading for only $2.50 per week. Subscribe and gain full access to Australian Book Review. Already a subscriber? Sign in. If you need assistance, feel free to contact us.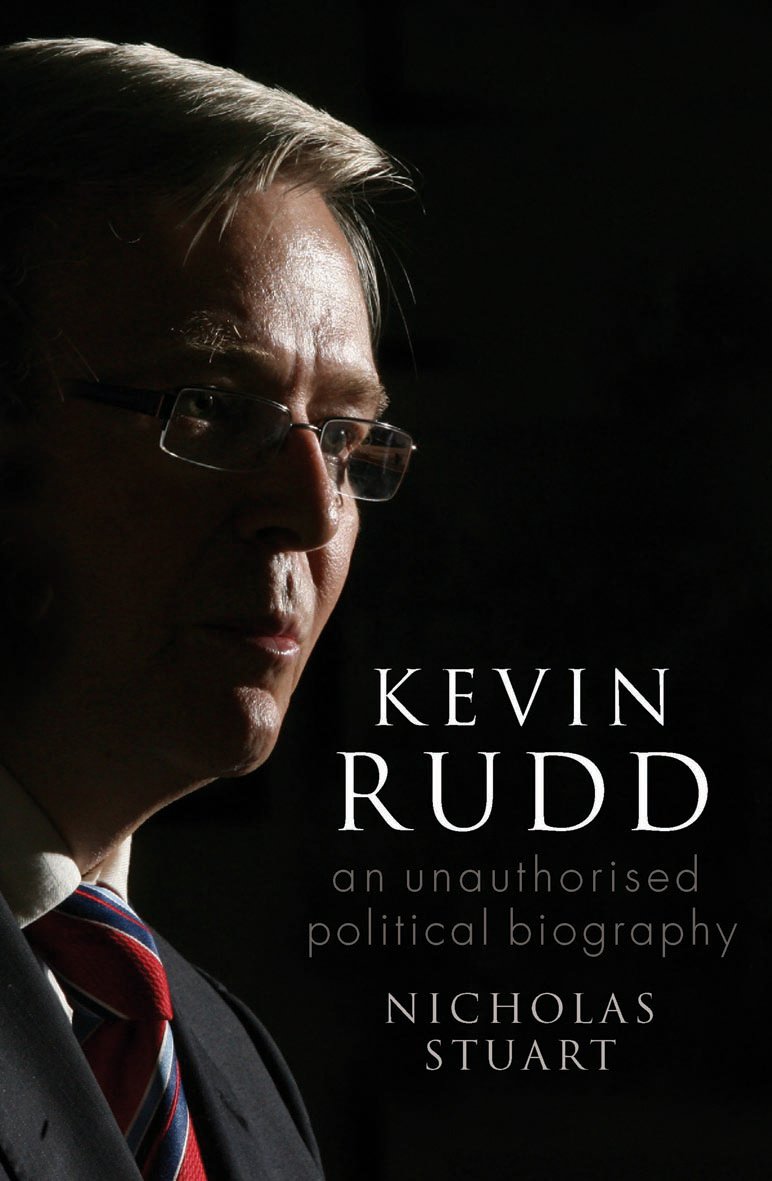 Kevin Rudd: An unauthorised political biography
by Nicholas Stuart
Scribe, $32.95 pb, 280 pp