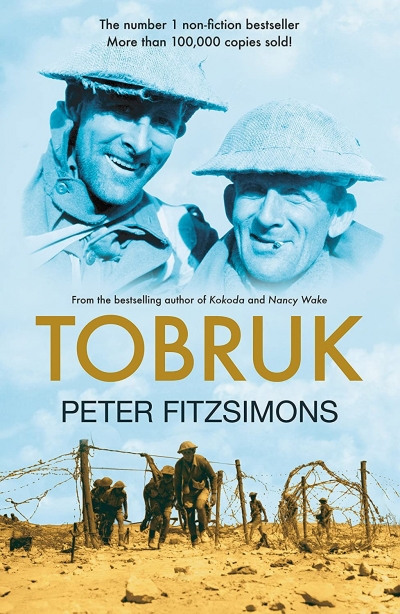 Tobruk
by Peter Fitzsimons
HarperCollins, $39.95 hb, 580 pp
History
Tobruk
by Peter Fitzsimons
Books like this are not written for people like me, and it is only fair to acknowledge that at the outset. 'Australia's most beloved popular historian' (he must be, it says so on the inside flap) actually doesn't want to be regarded as an historian, but as a storyteller (he says so himself), and so has little or no interest in satisfying the requirements and expectations that a professional historian might seek to apply to his undertaking. He will make a lot of money in the process, and good luck to him.
---
Already a subscriber?
Sign in
to continue reading. If you need assistance, feel free to
contact us
.