Daniel Thomas
Daniel Thomas
Monday, 23 September 2019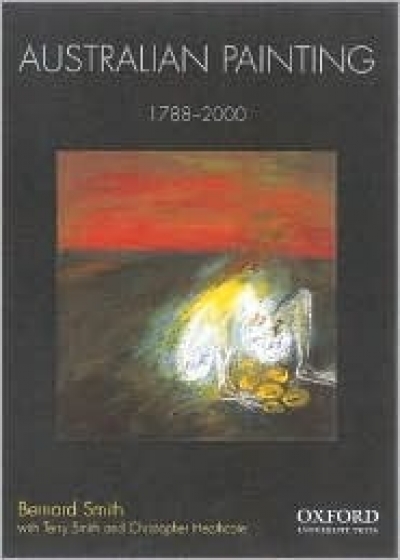 Bernard Smith gave us Australian art. Before him, the subject was not part of our cultural discourse. We knew and could place the work of Michelangelo and Monet but not that of Eugene von Guérard, Tom Roberts or Grace Cossington Smith.
...
(read more)
Ann Stephen
Tuesday, 25 September 2012
Long before the era of digital media, the catalogue raisonné evolved as a virtual art museum to house the oeuvre of a single artist. Such scholarly tomes are known by the French adjective meaning a 'reasoned' catalogue, implying a tool for making sense. Thus by assembling each work with precise details on medium, dating, and provenance, an artist's career can ...
Daniel Thomas
Wednesday, 16 November 2011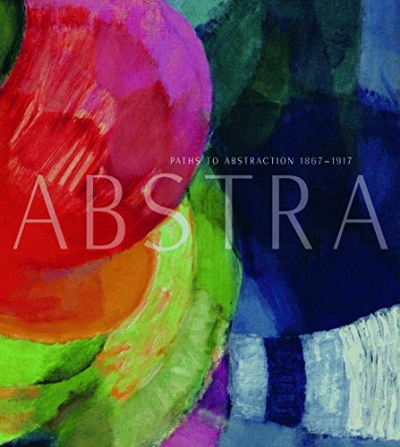 The Mondrians in Paths to Abstraction 1867–1917, Terence Maloon's beautiful, refined exhibition held at the Art Gallery of New South Wales from June to September this year, and the Gauguins in Ron Radford's more spectacular Masterpieces from Paris that closed at the National Gallery in April, were drawcards. We last saw a group of Mondrians in 1961; Gauguin had never been properly seen in Australia. The exhibitions and the related books together amounted to a superb and very up-to-date two-part lesson in the history of modernism.
...
(read more)