Poet of the Month
Alan Wearne is Poet of the Month
Which poets have most influenced you?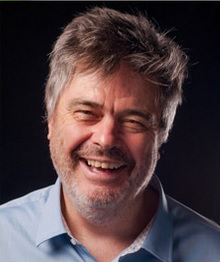 I work for an outfit called Narrative Verse in English, our company founder being a man called Geoff, Geoff Chaucer. After him it's up for grabs, though given what I write, Pope, Byron, Browning. Clough, Meredith, Frost, and Kenneth Koch rate very highly. I'd like to have been influenced by Auden, but alas I wasn't. Outside of English … Juvenal and Pessoa.
Are poems chiefly inspired or crafted?
Both inspiration without craft and craft without inspiration are useless.

To continue reading, sign in or subscribe to ABR.Subscriptions start from as little as $10 per month. If you need assistance, feel free to contact us.