The Peter Porter Poetry Prize is one of Australia's most prestigious prizes for a new poem. The Prize – open to all poets writing in English – is named after the great Australian poet Peter Porter (1929–2010). The Prize was first awarded in 2005 (Stephen Edgar) and was renamed in 2011, following Peter Porter's death. Past winners include Tracy Ryan, Judith Bishop, and Anthony Lawrence.
Entries for the next Peter Porter Poetry Prize, worth $10,000, are now open until 3 October 2022.
---
Please read our Frequently Asked Questions page before contacting us with queries about the Porter Prize.
Click here for more information about past winners and to read their poems.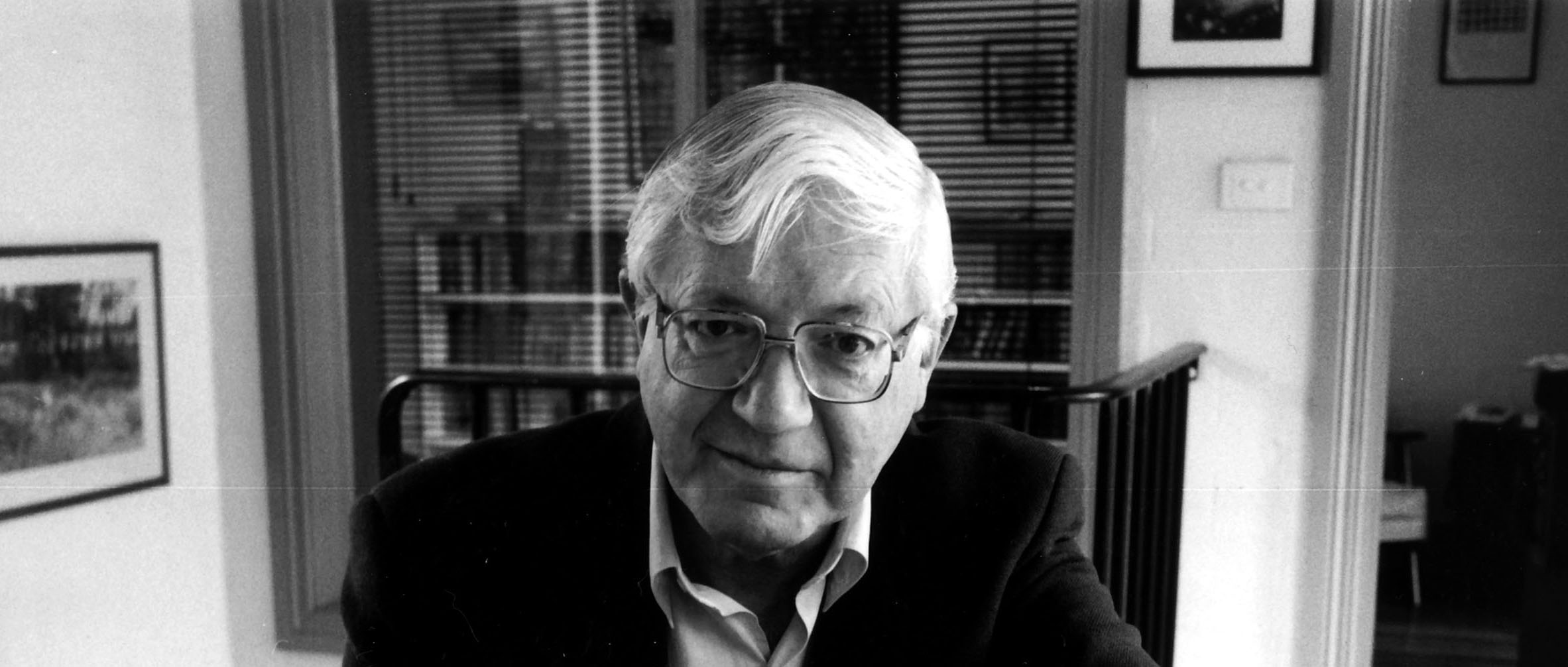 We gratefully acknowledge the long-standing support of Morag Fraser AM and Andrew Taylor AM.