State Opera of South Australia
Ben Brooker
Monday, 16 November 2020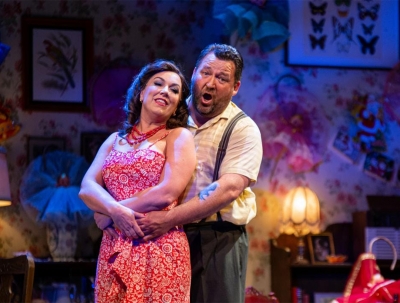 It gives some indication of the relative youth of Australian theatre that Ray Lawler, author of the watershed 1955 play Summer of the Seventeenth Doll ('The Doll' for short), is still alive. Ninety-nine years old, he apparently even had a hand in this production, just the second staging of Richard Mills and Peter Goldsworthy's largely faithful operatic adaptation. Premièred by Opera Victoria in 1996, then remounted by Opera Australia two years later, the opera has not been performed since. It has now been dusted off, with minor changes made by composer–conductor Mills, by State Opera South Australia as part of its three-year 'Lost Operas of Oz' project. It's a mark of Anglo-Australian culture's immaturity, too, that it remains restless and amnesiac, almost wilfully ignorant of the past in its perpetual quest for the 'next big thing'.
...
(read more)
Peter Rose
Monday, 18 November 2019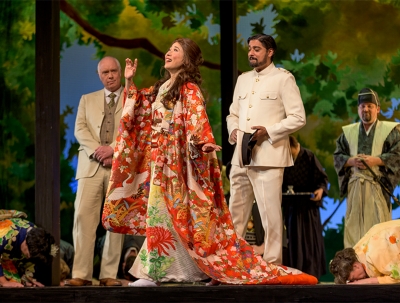 With certain artists – the luminaries, the abiders – it's tempting to assign a kind of inevitability to their oeuvres. The musicals of Cole Porter, the satires of Jane Austen, the exiguous poems of T.S. Eliot have a kind of perfection that make them seem nonchalant. But here we run the risk of overlooking the sheer chanciness of most artistic careers – not to mention the false starts and tribulations.
...
(read more)
Michael Halliwell
Monday, 16 May 2016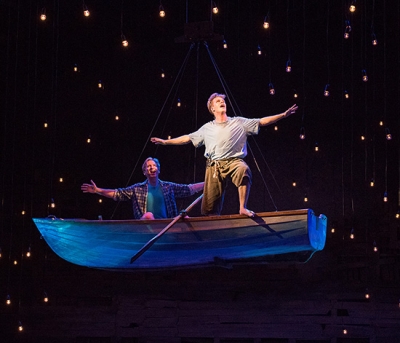 If any contemporary Australian novel can be said to be canonical, or perhaps even 'the great Australian novel', then it must be Tim Winton's Cloudstreet. Published in 1991, it soon acquired a devoted following and elevated Winton into the top rank of Australian writers ...
...
(read more)