Pinchgut Opera
Michael Halliwell
Monday, 07 December 2020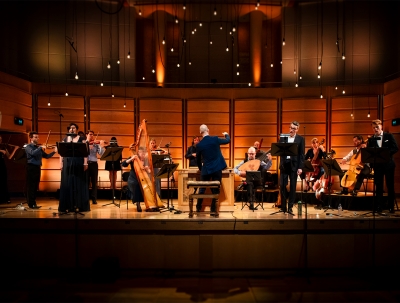 Hooray, operatic activity in Sydney is back! Well, perhaps not quite, but performances by one of Australia's most vibrant companies, Pinchgut Opera, occurred over the weekend. Worldwide operatic activity abruptly ceased in March when Covid-19 struck, and has only recently tentatively emerged from this enforced hibernation. Opera Australia is slated to reopen early in 2021, sooner than many other companies, while others such as the Vienna State Opera endured the frustration of resuming performances as the first wave of the pandemic subsided, only to be forced to close their doors as a second wave surged.
...
(read more)
Ian Dickson
Friday, 06 December 2019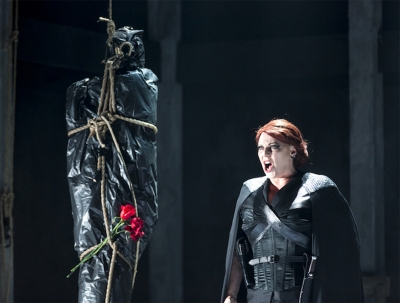 Always read the fine print. At the base of the program for Pinchgut Opera's production of Antonio Vivaldi's Farnace (1727) it reads: 'The edition of Farnace used in these performances is by Renzo Bez and Diego Fasolis, adapted with insertion arias selected by Erin Helyard.' Translated this means that what the audience is watching is a version of the opera in which many of the arias are replaced by more popular ones from Vivaldi's large number of other vocal works – Farnace plus Vivaldi's greatest hits, as it were.
...
(read more)
Michael Halliwell
Friday, 30 November 2018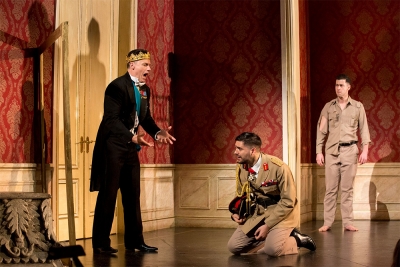 Géraud Corbiau's rather schlocky biopic, Farinelli (1994) covers an important phase in the career of this most celebrated singer of the early eighteenth century. The establishment of the Opera of the Nobility in the 1730s, with Niccolò Porpora as the main composer, was a direct challenge to Handel's ...
...
(read more)