Palace Films
Felicity Chaplin
Wednesday, 18 December 2019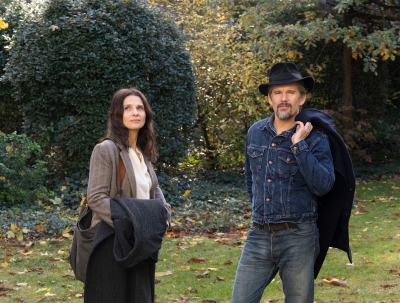 For much of his working life, Hirokazu Kore-eda has been preoccupied with the question of what makes a family a family. Following on from the critically acclaimed Shoplifters (2018), which received the Palme d'Or at Cannes, The Truth continues to explore the idea of family, the roles we assume, the parts we play, and, above all, the lies we tell. It also interrogates our attachment to the idea of truth, something which for Kore-eda we may never, as humans, reach.
...
(read more)
Jack Callil
Monday, 26 August 2019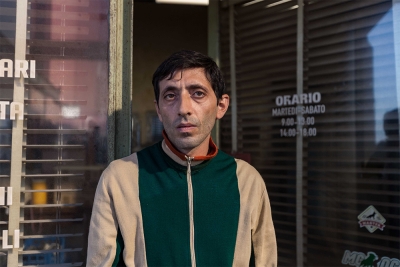 Matteo Garrone likes to peel back Italy's skin to expose what writhes beneath. The director's earlier breakout film Gomorrah (2008), an unforgettable sprawling epic, explores the Camorrah crime syndicate from its bottom-feeding wannabes to its corrupt political élite. Reality (2013), a satirical tale of a fishmonger going to desperate lengths to ...
...
(read more)