Victoria University Press
Rita Wilson
Thursday, 24 October 2019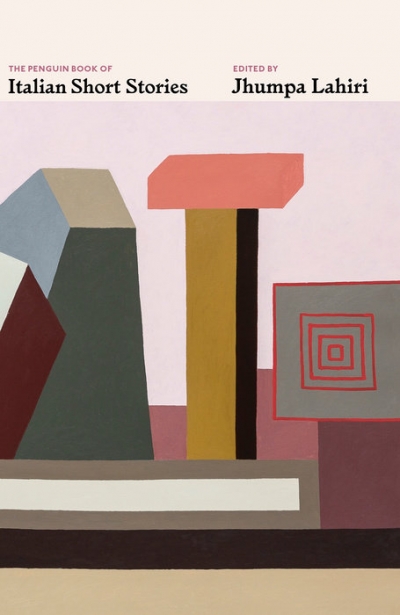 In 1942, Elio Vittorini managed to circumvent the Fascist censors and publish Americana, a landmark anthology of thirty-three American authors. The aim of this massive project – over a thousand pages with translations into Italian carried out by ten significant literary figures of the time, including Alberto Moravia, Cesare Pavese, and Nobel Laureate poet Eugenio Montale – was to introduce iconic American voices to Italian readers. In assembling her substantial collection of forty Italian short stories, Jhumpa Lahiri set herself the same objective but in reverse: to introduce Italian authors to American readers. Lahiri declares Vittorini was her 'guiding light', not only for the general design of the work but also 'in writing the brief author biographies – intended as partial sketches and not definitive renderings – that preface each story'.
...
(read more)
Joan Fleming
Monday, 25 March 2019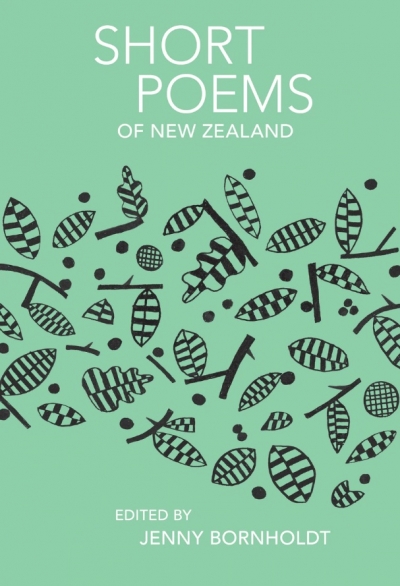 A new anthology of bite-sized New Zealand poems is freshly out from Victoria University Press. VUP is the Wellington-based publisher closely associated with the University's renowned creative writing school, known affectionately (or pejoratively, depending on your affiliation) as 'The Bill Manhire School' ...
...
(read more)